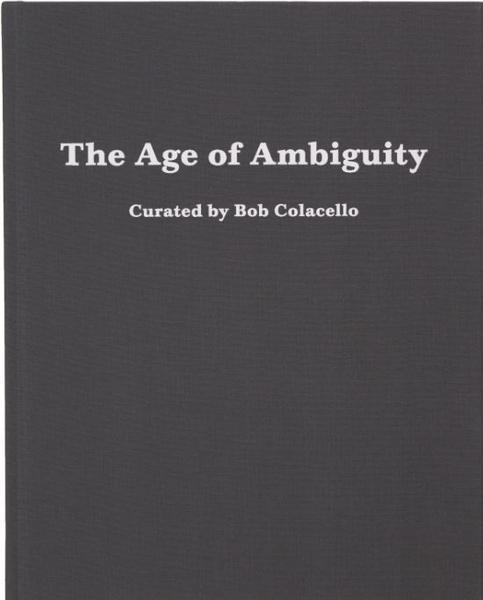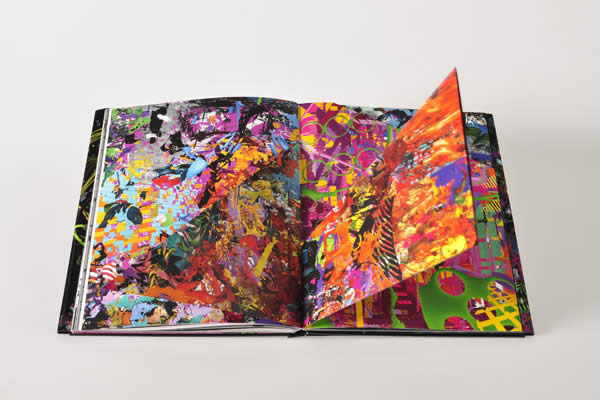 Pink Laser Beam, This Is A Magazine, 6th Compendium, 2009
Pink Laser Beam is the 6th Compendium of the experimental online periodical featuring new works from in and around the internet.
The title Pink Laser Beam is a reference to the moment of exegesis in Philip K. Dick's final novel Valis where a beam of pink light, after travelling to earth across the cosmos, suddenly and without warning enters the narrator's brain. The compendium attempts to present activities and artworks which have the potential to circumnavigate our traditional modes of perception.
Printed in Italy at Nava Milano
Hardcover with foil-laminate, 180 pages with various extras
11.5 x 9 inches
Numbered Edition of 666
190 euros
purchase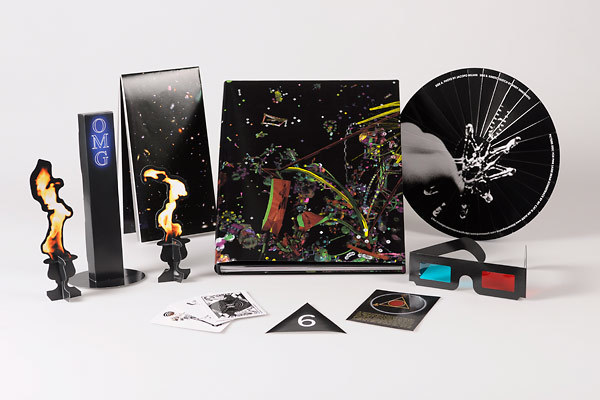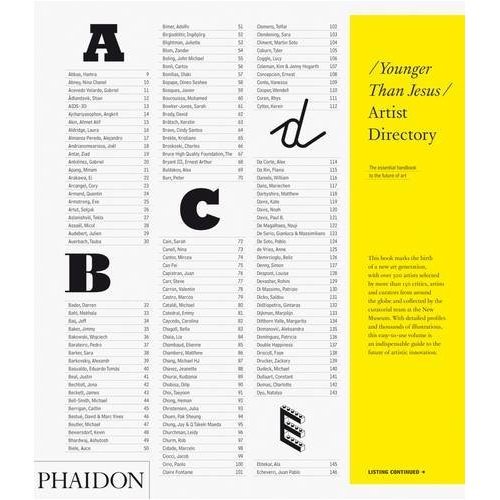 Younger Than Jesus Artist Directory: The Essential Handbook to a New Generation of Artists. 2009
The Younger than Jesus: Artist Directory is a guidebook to the future of art. Working with a research team made up of more than 150 curators, teachers, critics, bloggers and artists scattered across the globe, New Museum curators Massimiliano Gioni, Lauren Cornell, and Laura Hoptman have selected over 500 of the best international artists under the age of 33. While most generational surveys are retrospective, this one is predictive, anticipating the future and revealing upcoming trends.
Co-published by the New Museum of Contemporary Art, New York, NY and Phaidon, London, UK.
Softcover, 480 pages
11.5 x 9.9 inches
purchase