Bill Walton
January 11 - February 15, 2015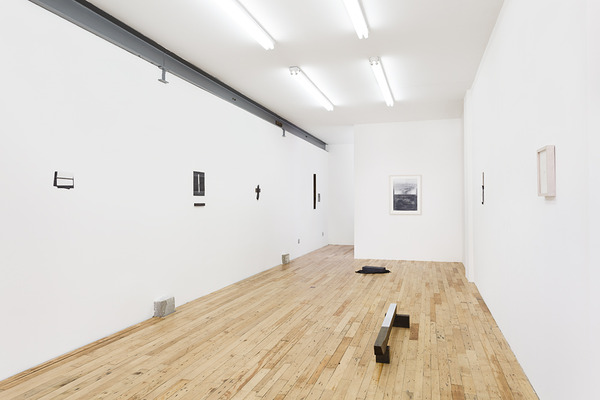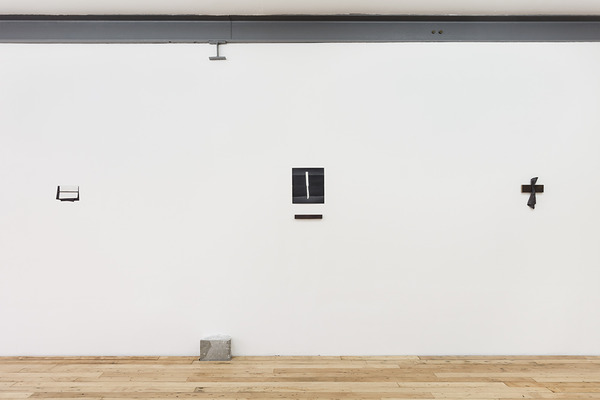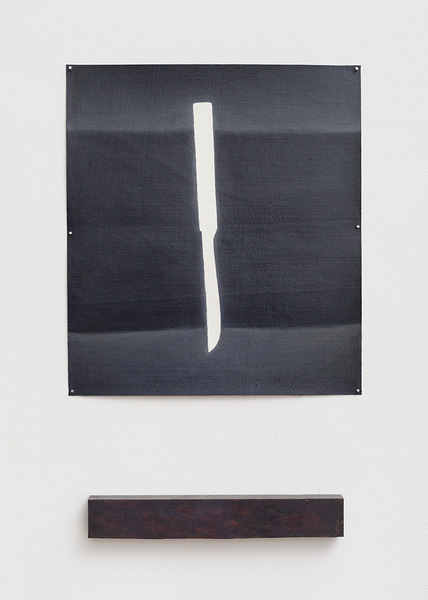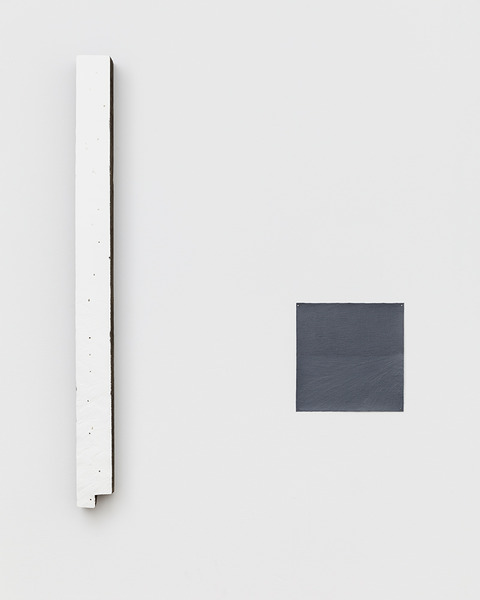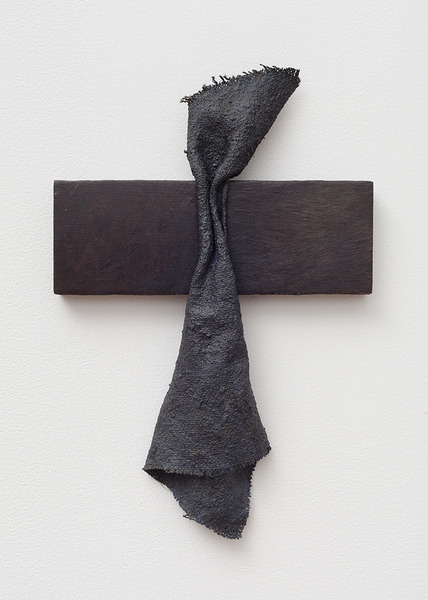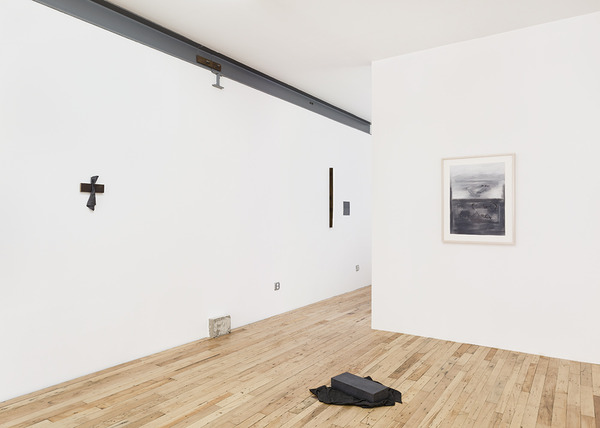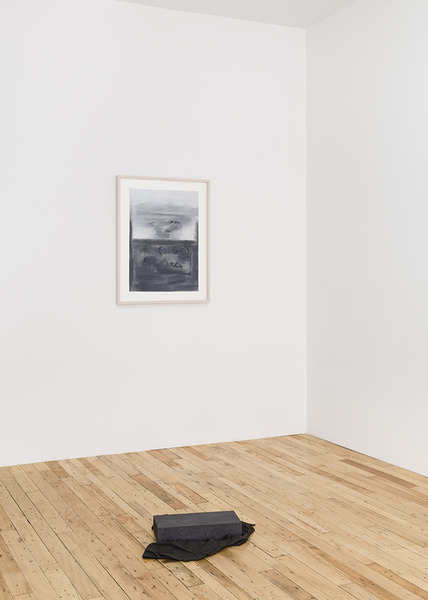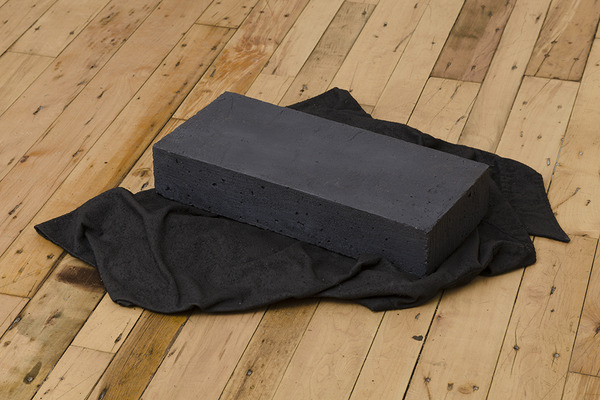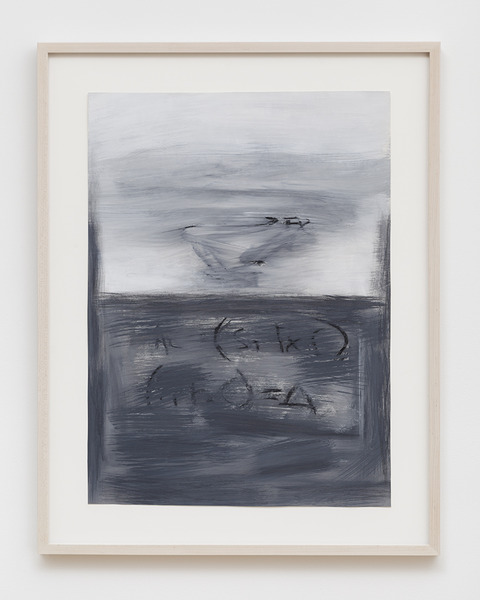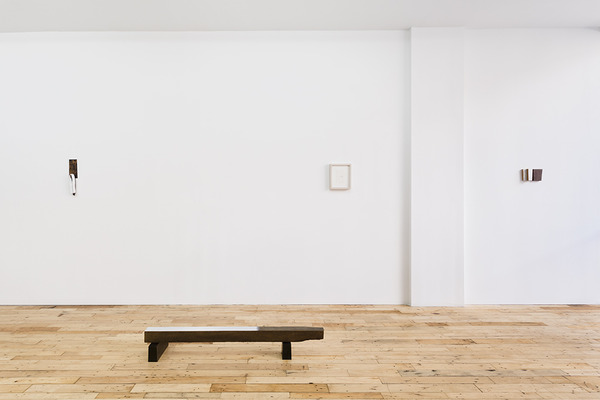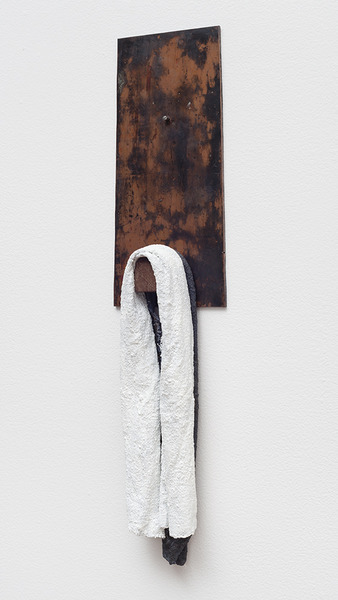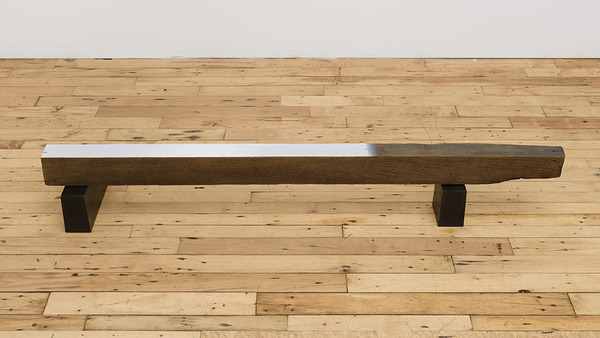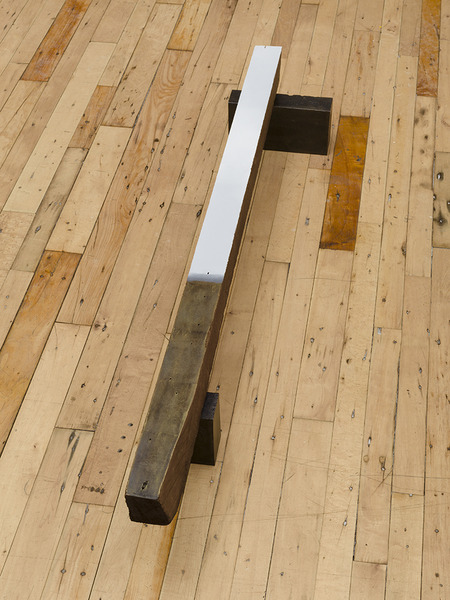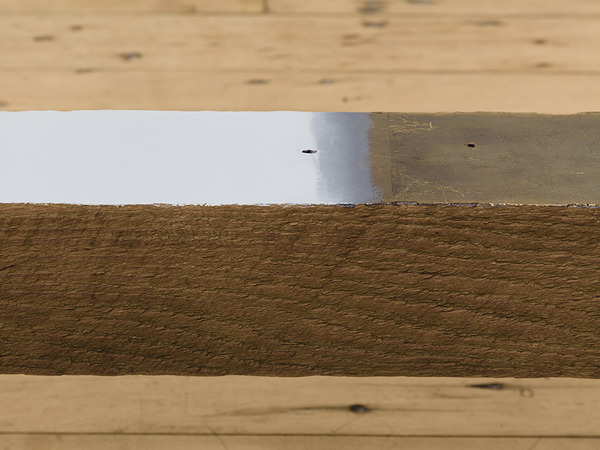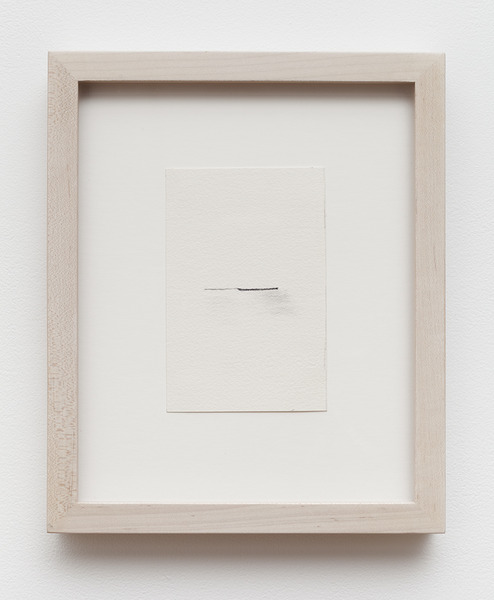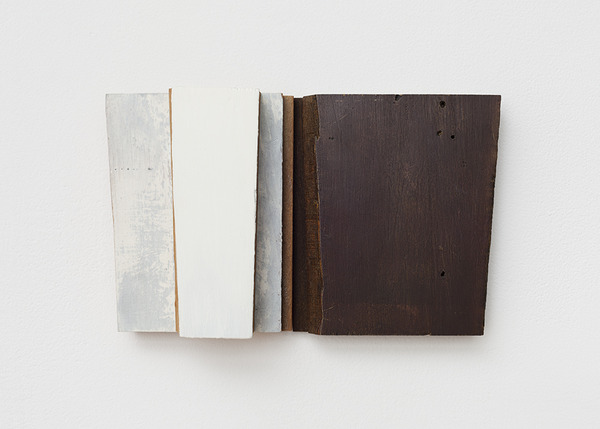 Making art was a private love affair for Bill Walton.
It was an intimate conversation that took place on a daily basis and in a disciplined way. This eternal love between artist and material, this back and forth, this spiritual flow was intense, passionate and concentrated to the early morning hours.
Very few people were ever invited into the artist's studio, there was never any apprentice, never a lot of noise, just a quiet practice and repeat, practice and repeat like an Argentinean tango with silent music.
There was never a lack of inspiration. It came from the roads he traveled, the places in nature where the odd met the sublime, the streams he fished and the keen eye that could filter and refine. In a solitary place sitting on a rock, at dawn or dusk, waiting with a rod and reel for the brook trout to stir the surface of the water Walton would pause for the muse and she would come. Out of the dark pool would spring an intense vision and the artist would be watching!
Once I asked him about bright colors. He just said, "Take a closer look!"
The color is all within each piece. It comes in the forging of the metals, the heat of the doing, the precision and the care taken, the adoration. Nothing is more colorful then a spiritual reverence for the tiniest twist and turn, the ebb and flow, the comings and goings of creation. A soul that contemplates is never colorless. It's just complete!
— Joyce Schwaller
JTT is proud to present its second solo exhibition with Bill Walton (1931-2010).