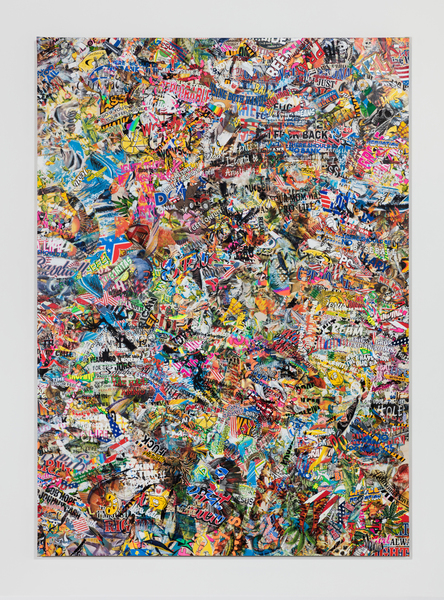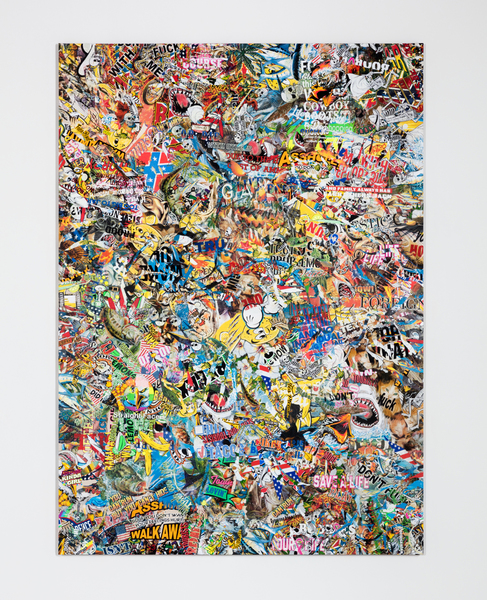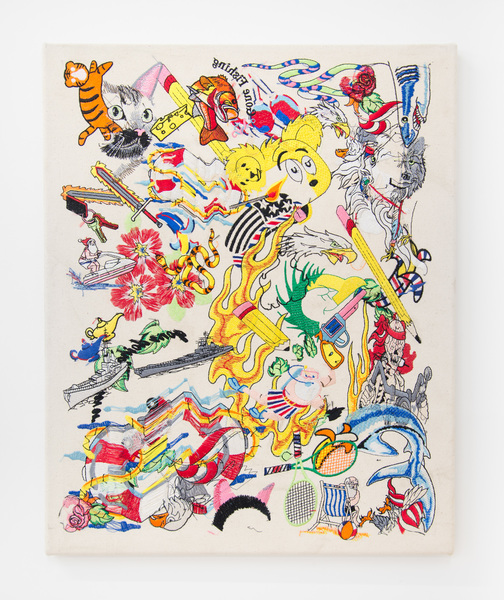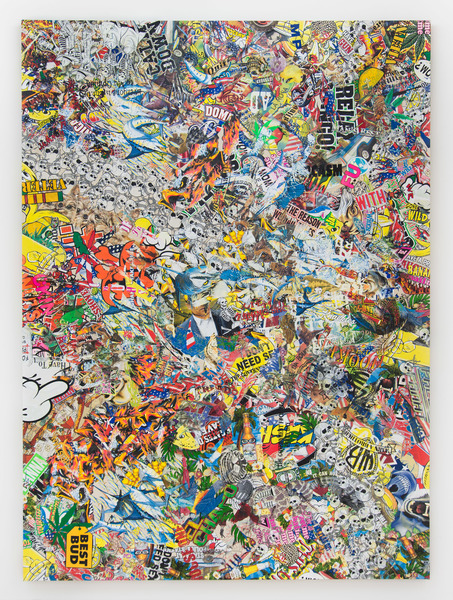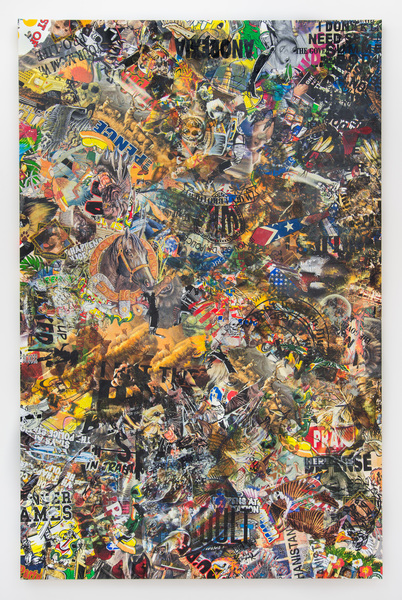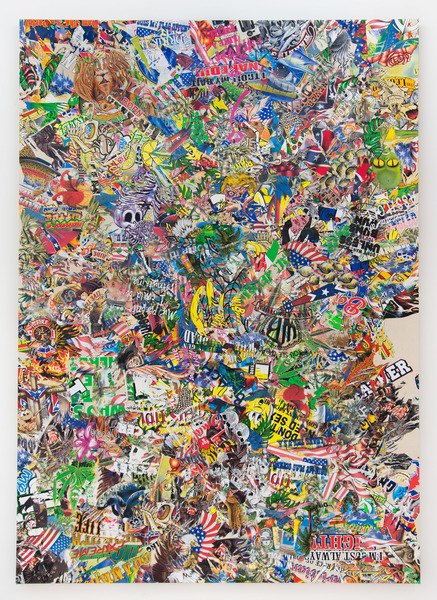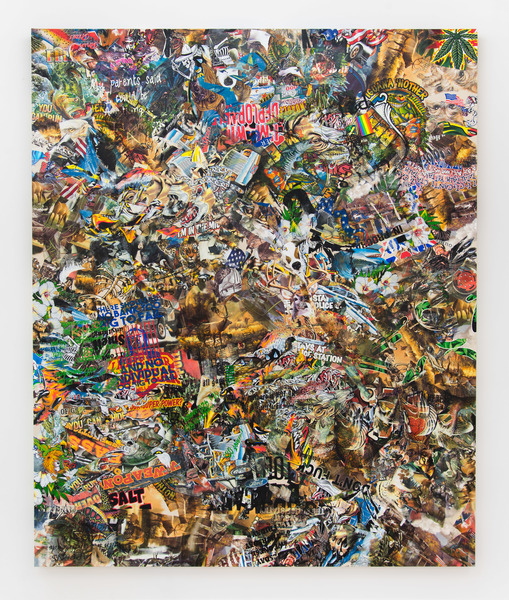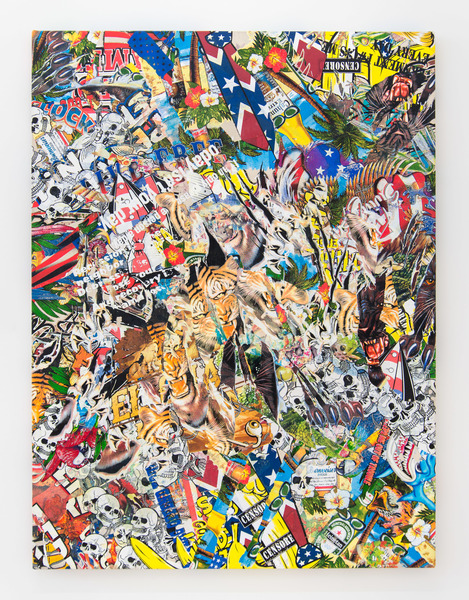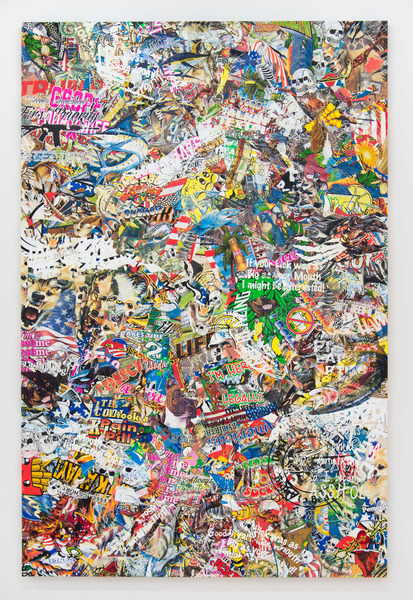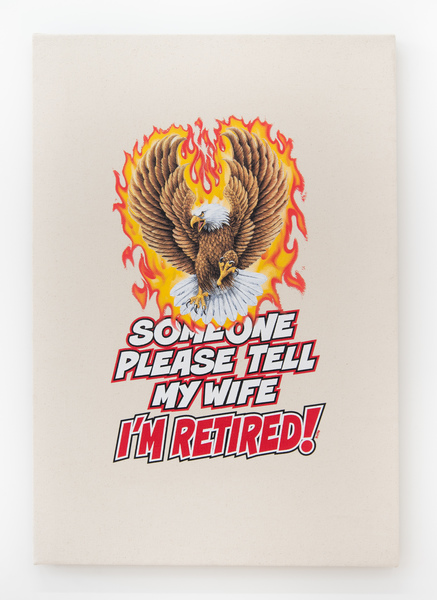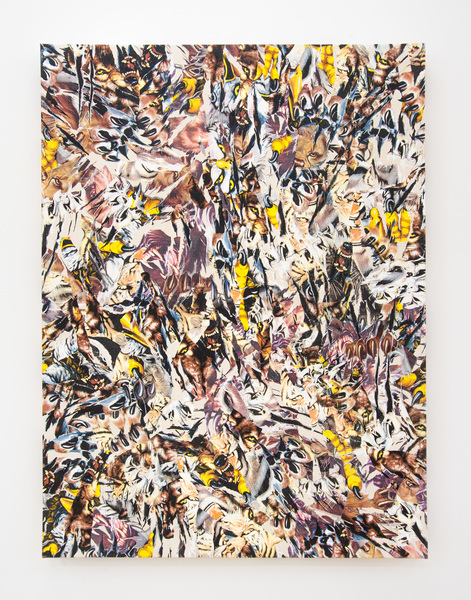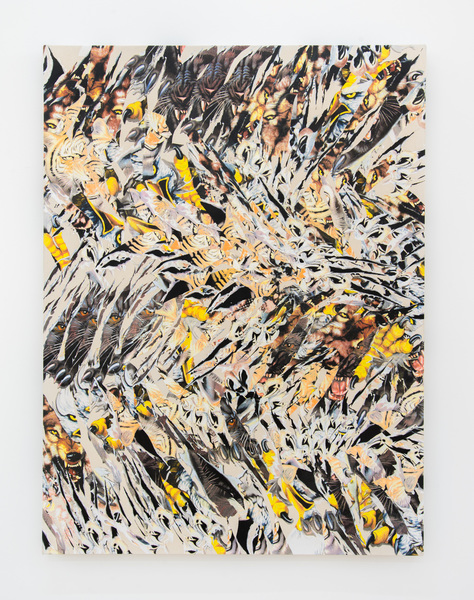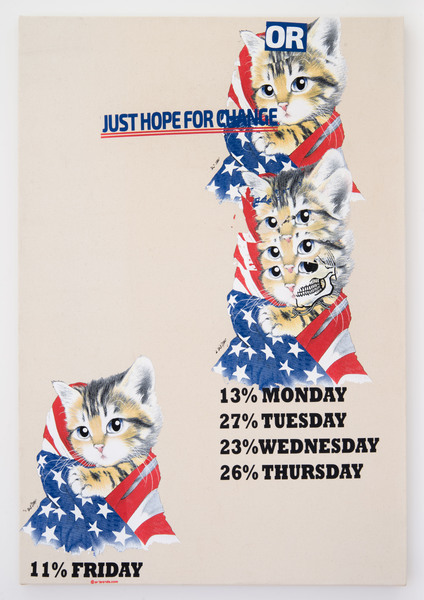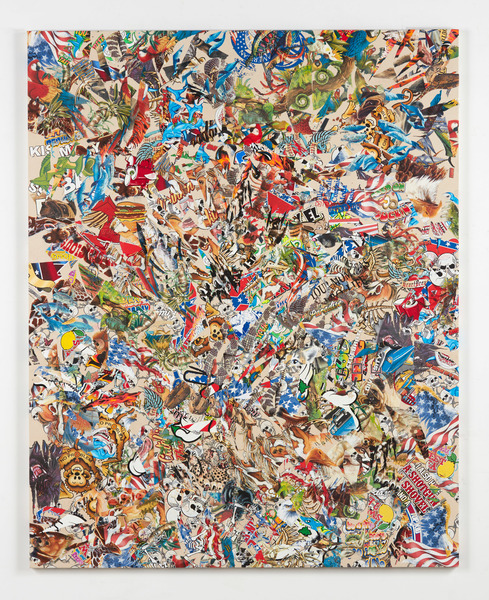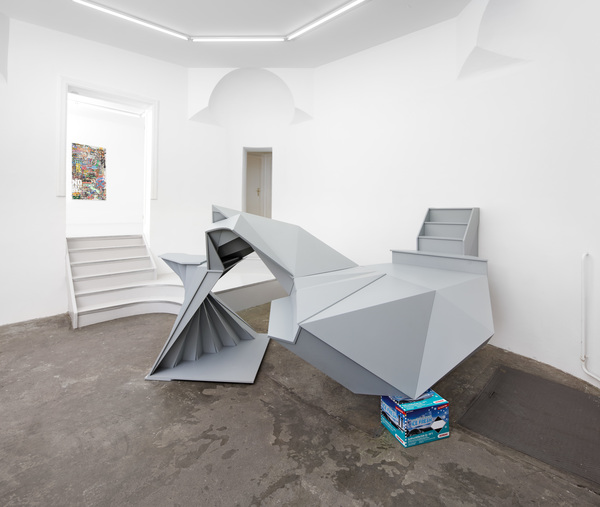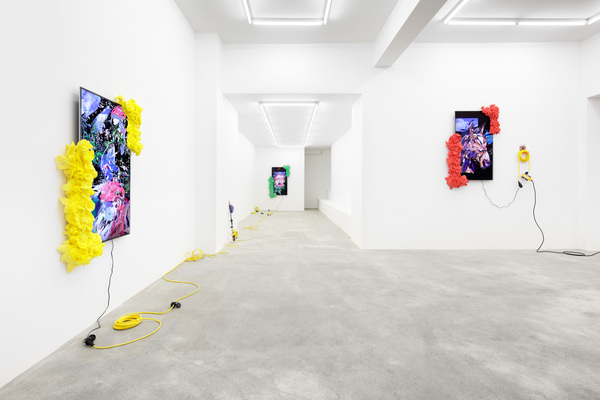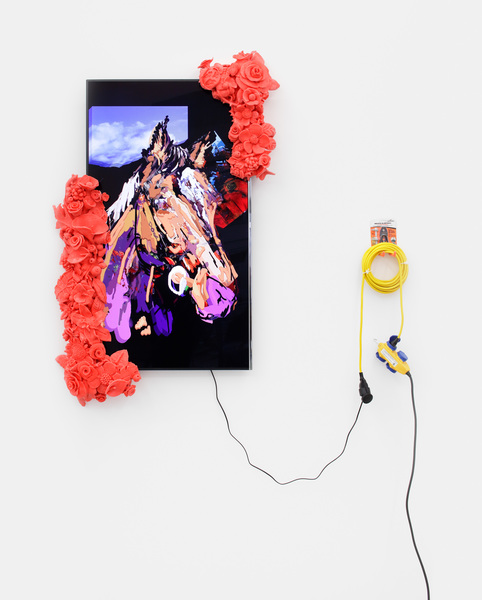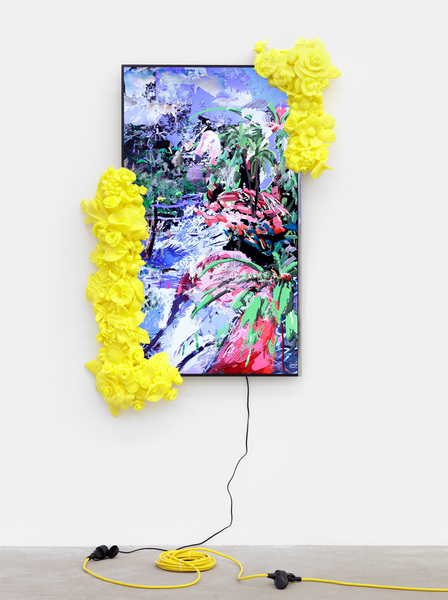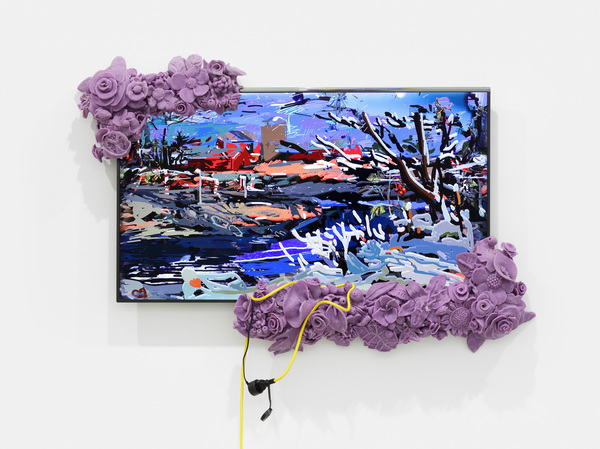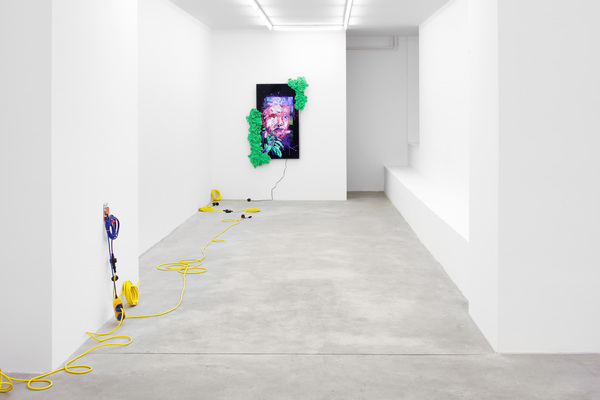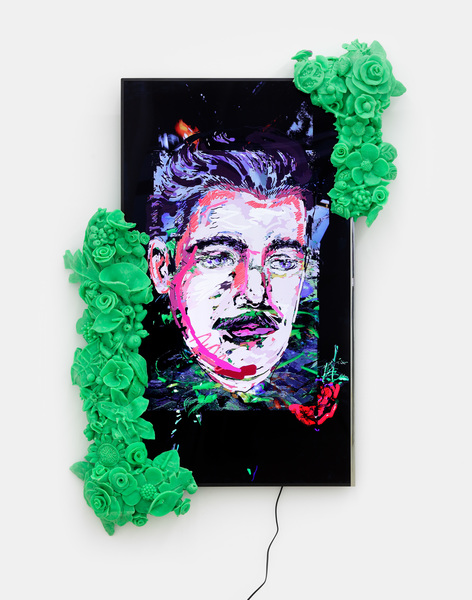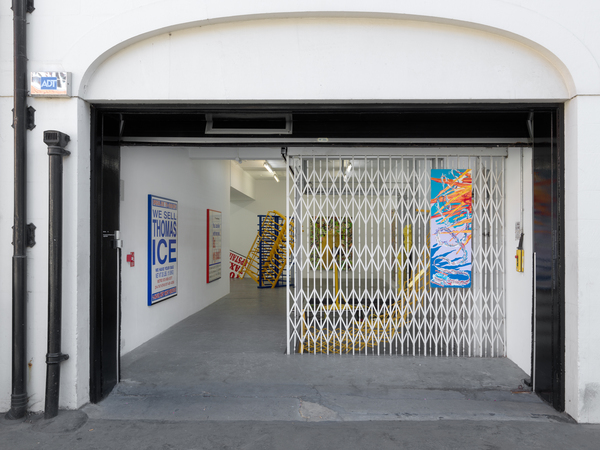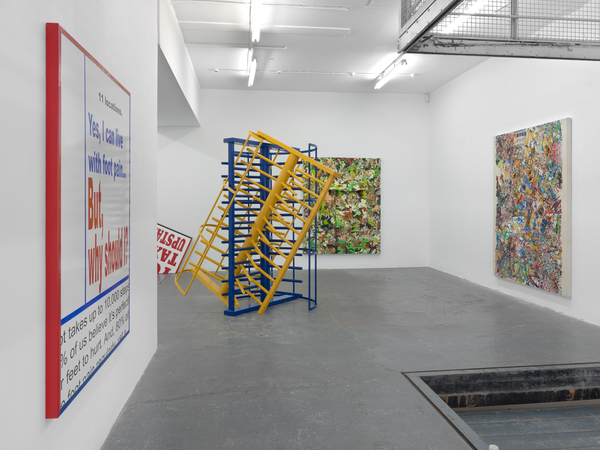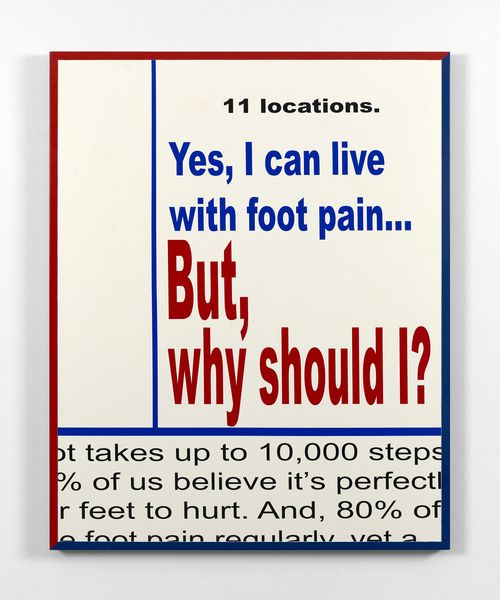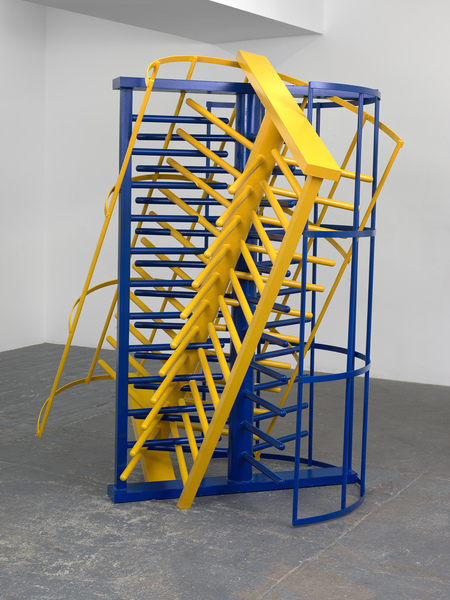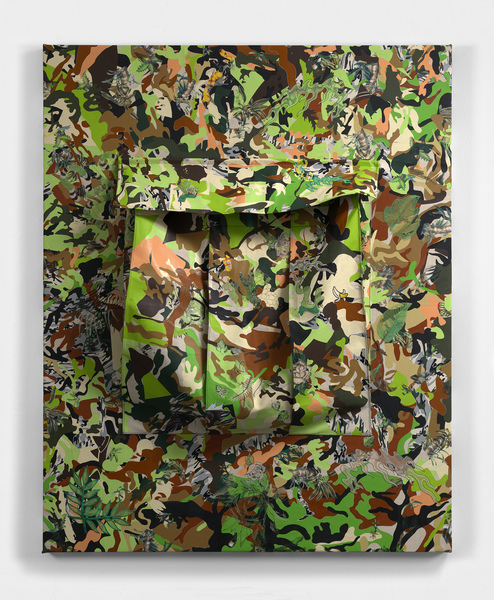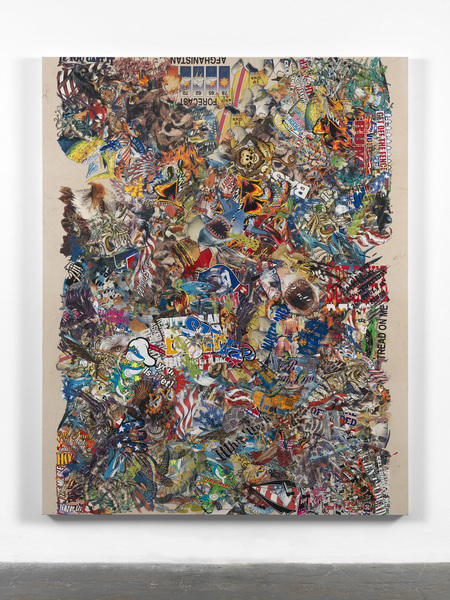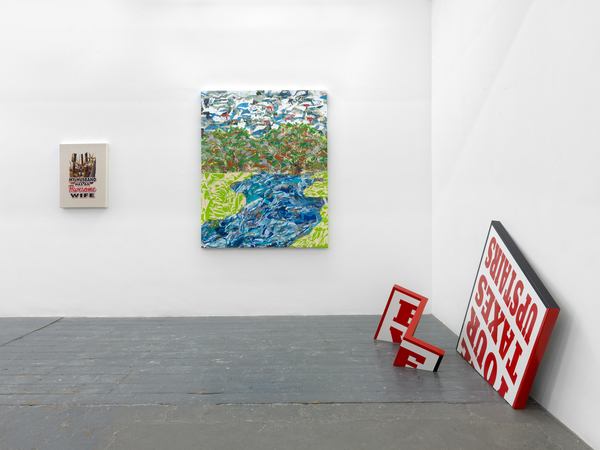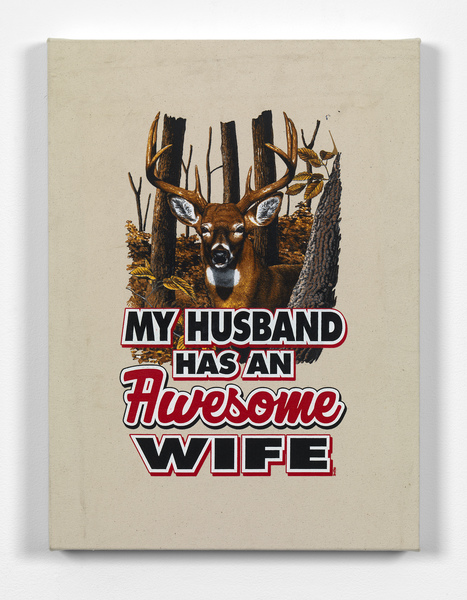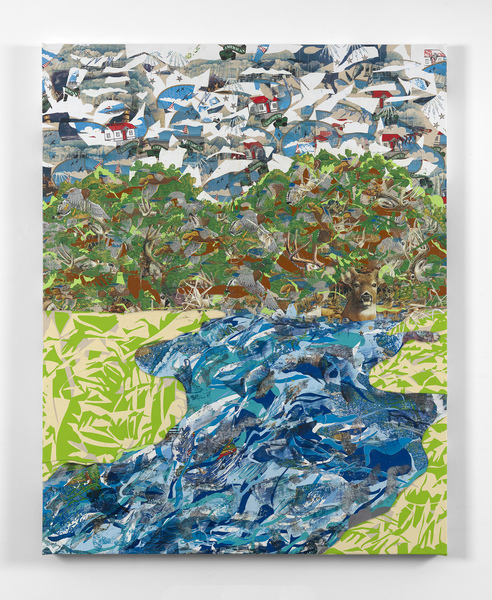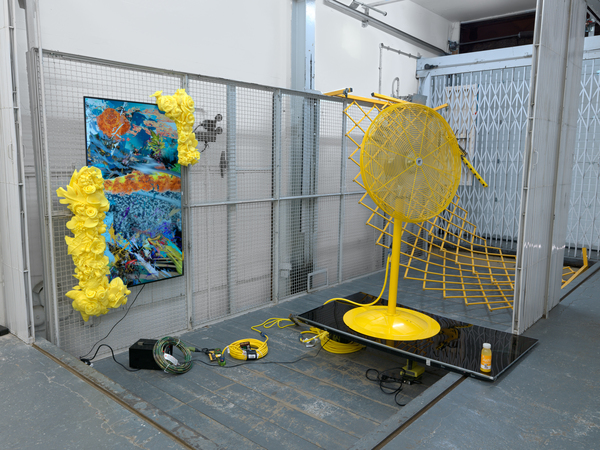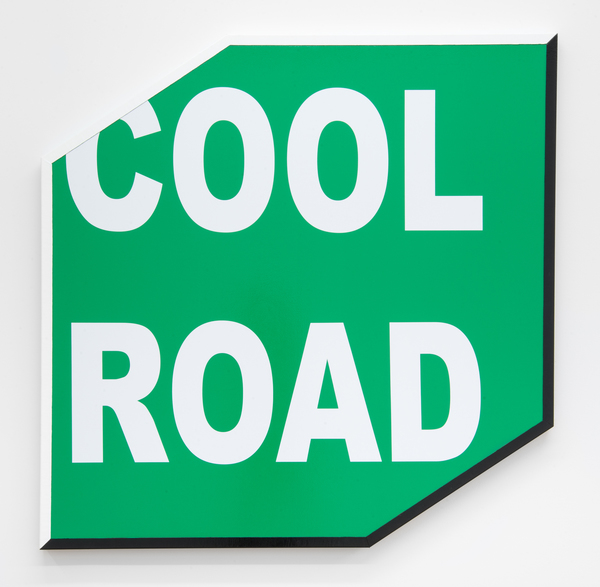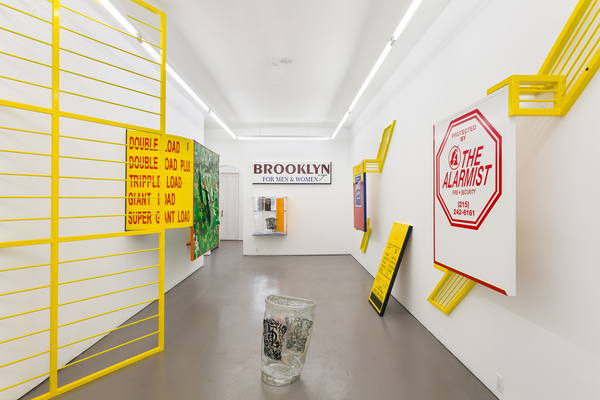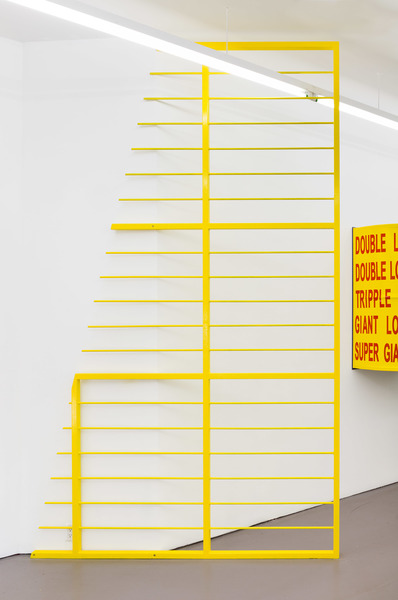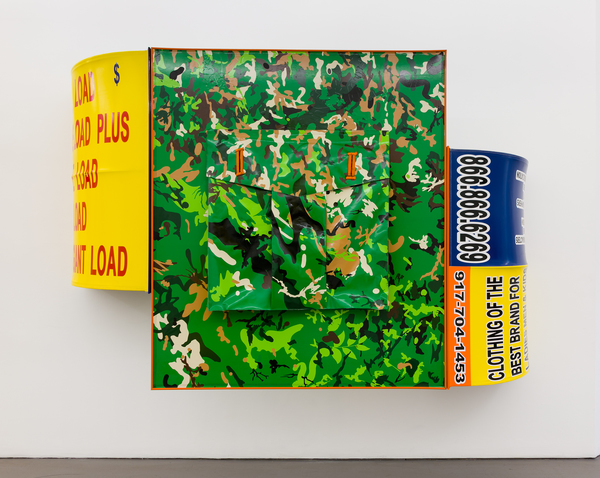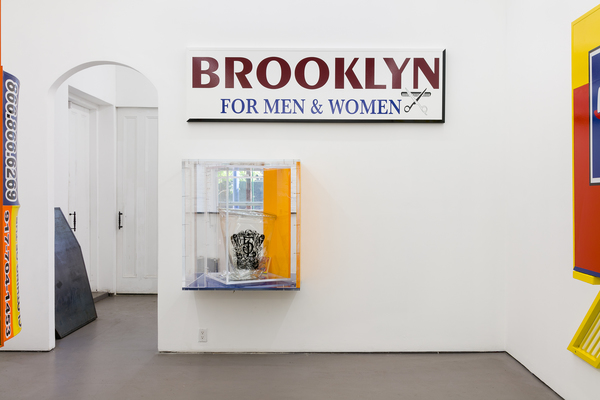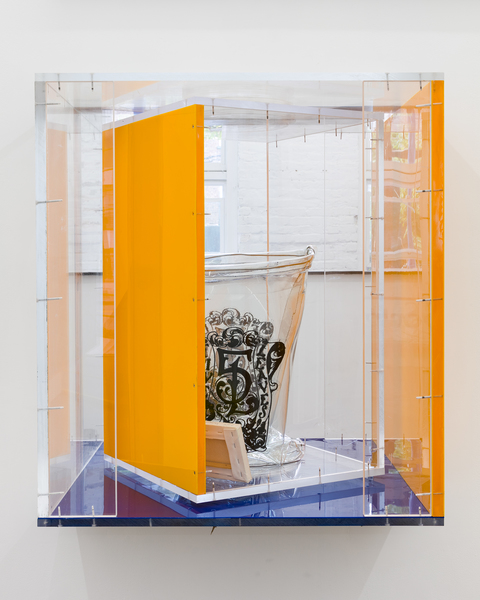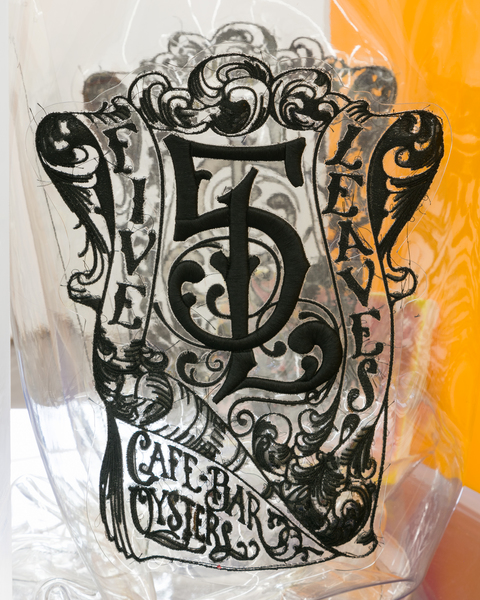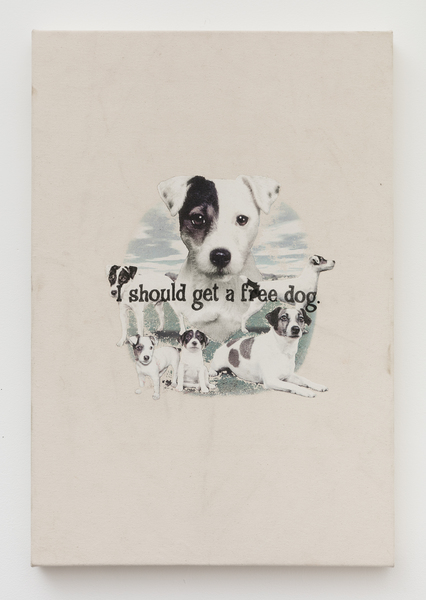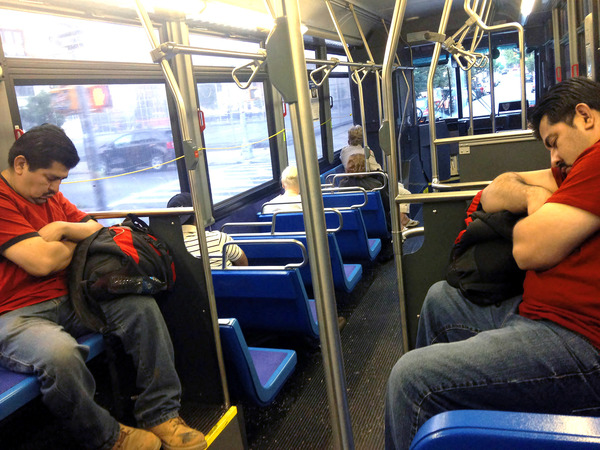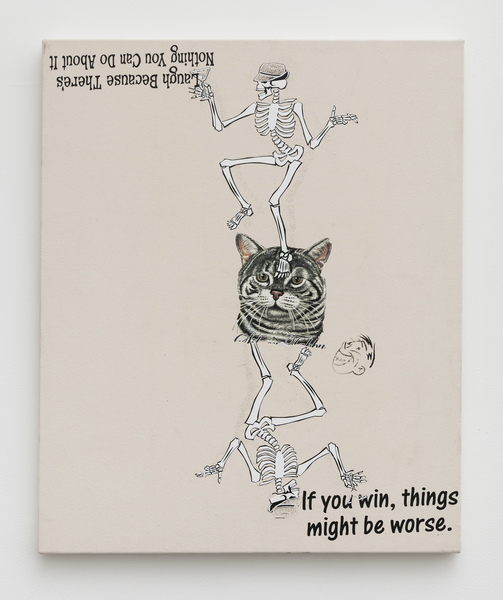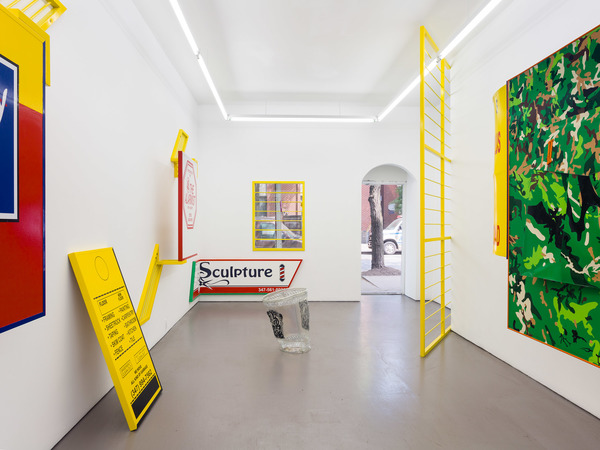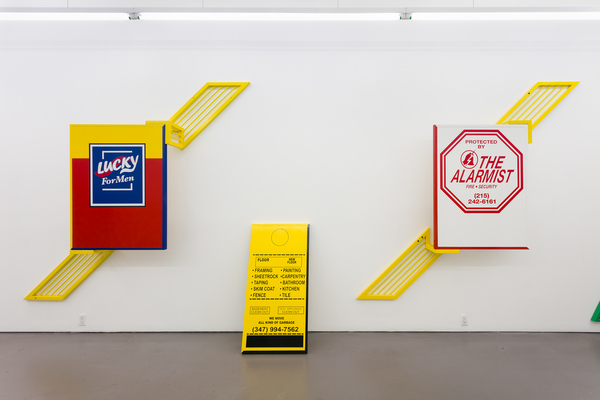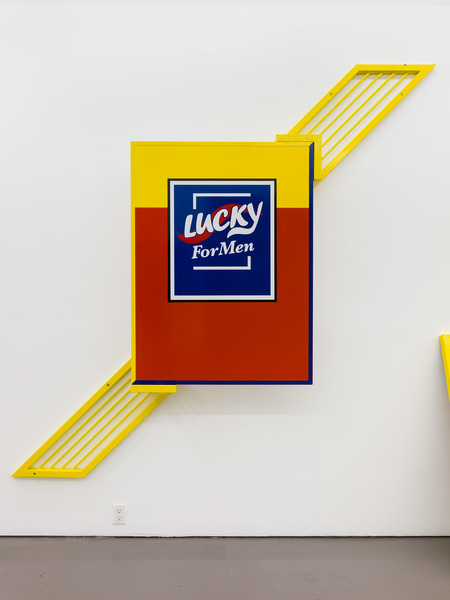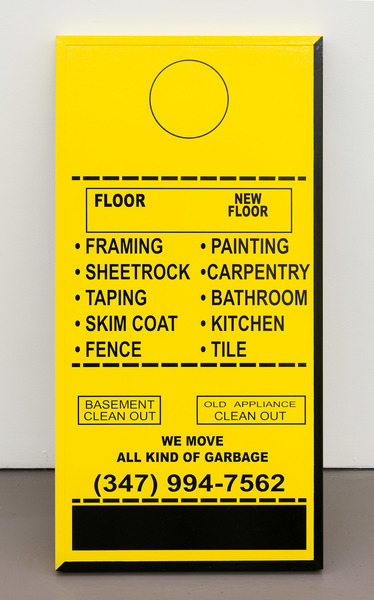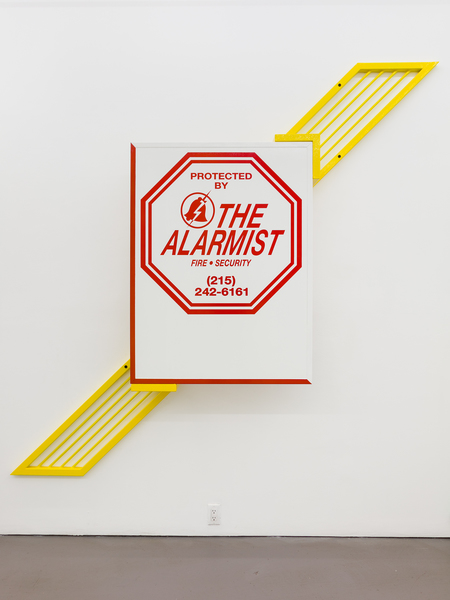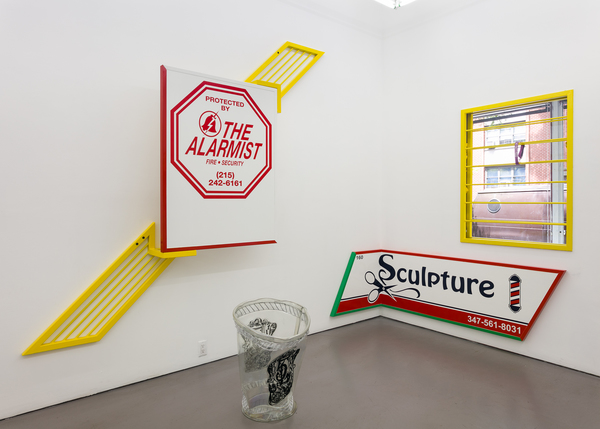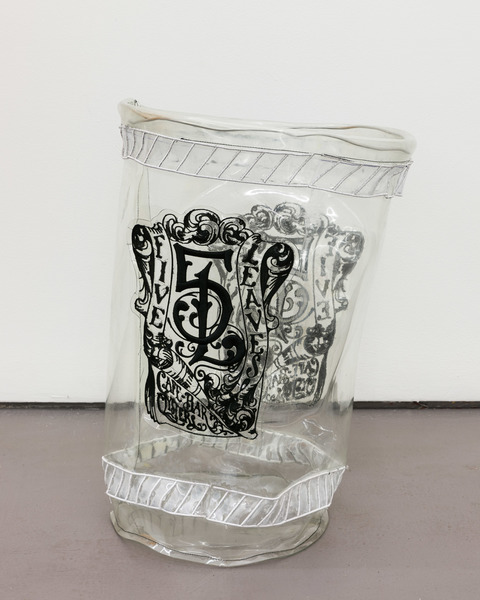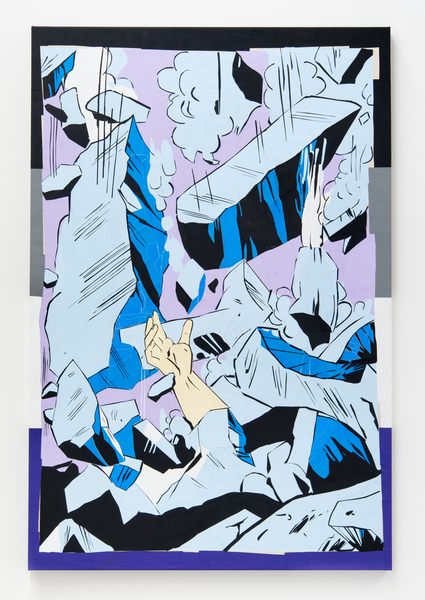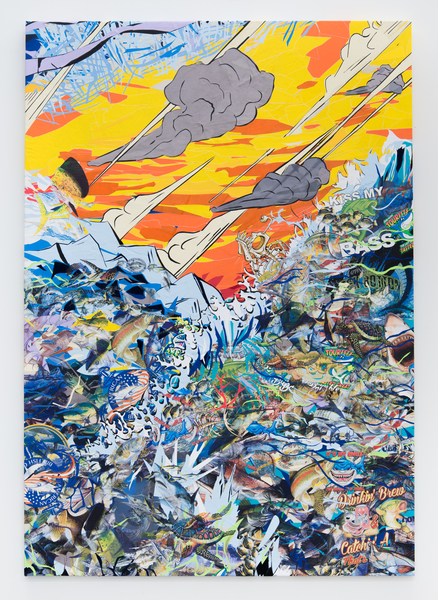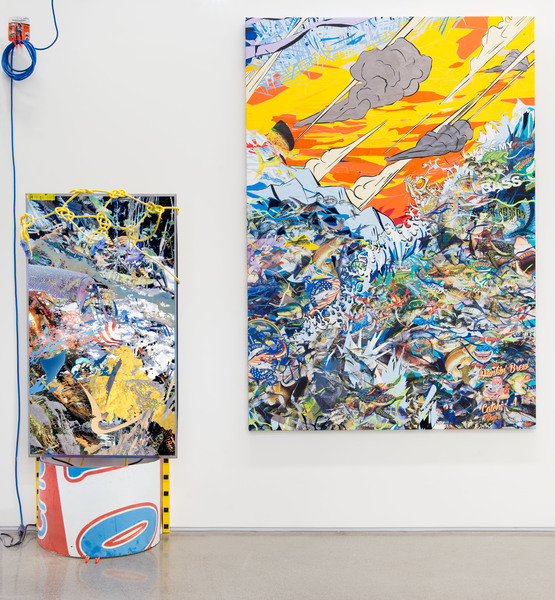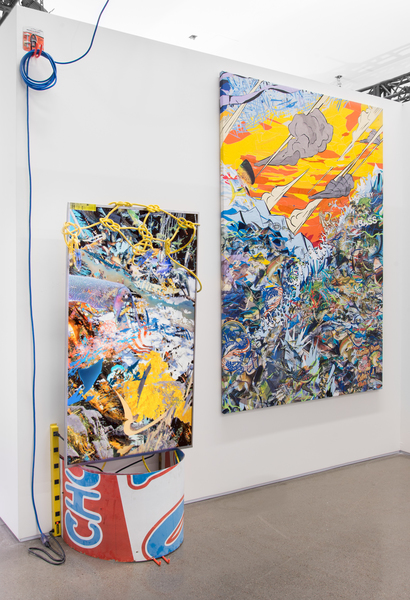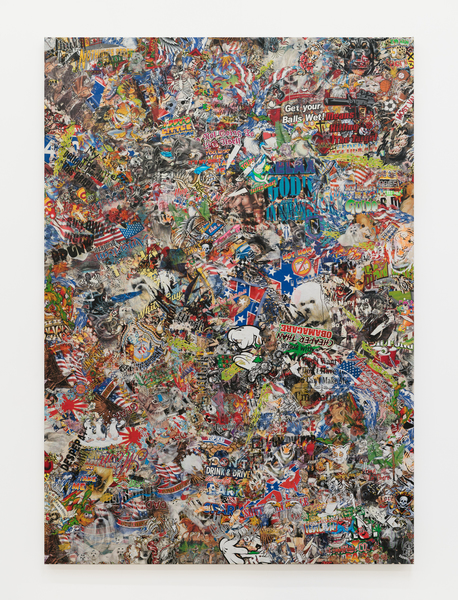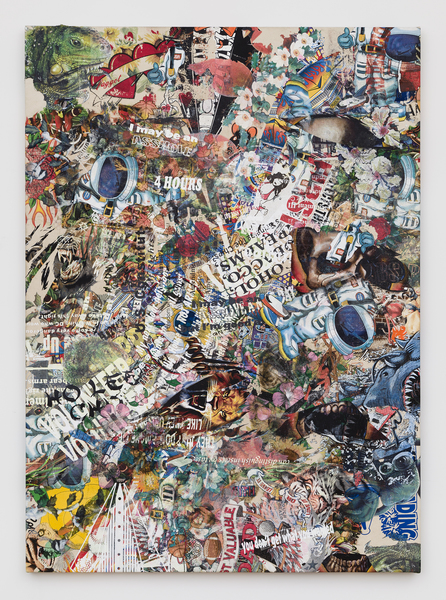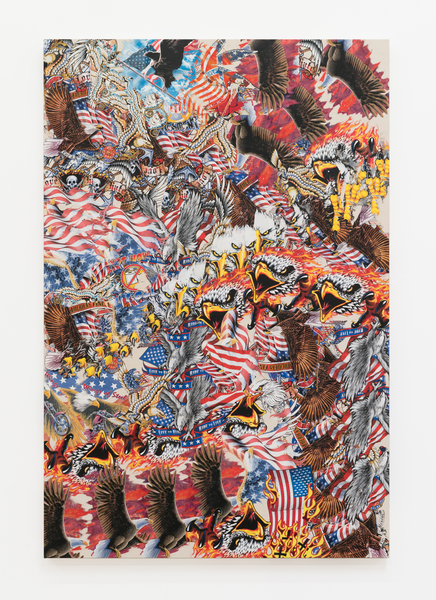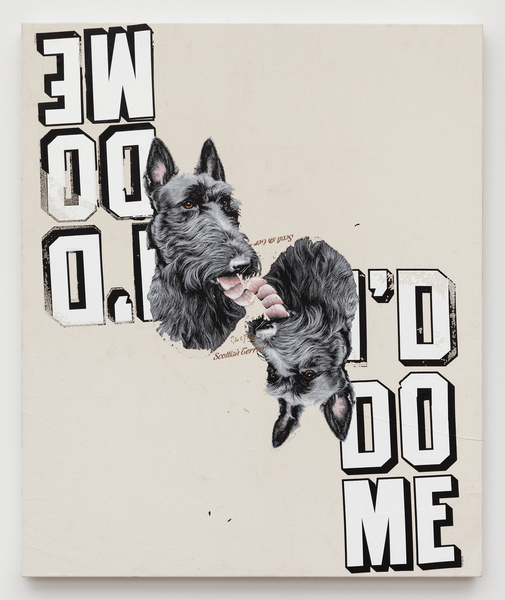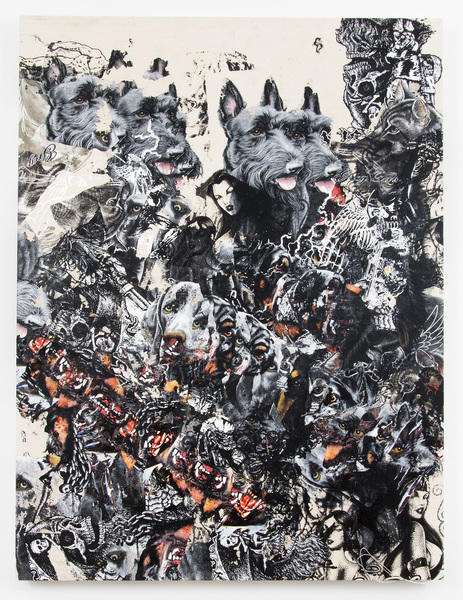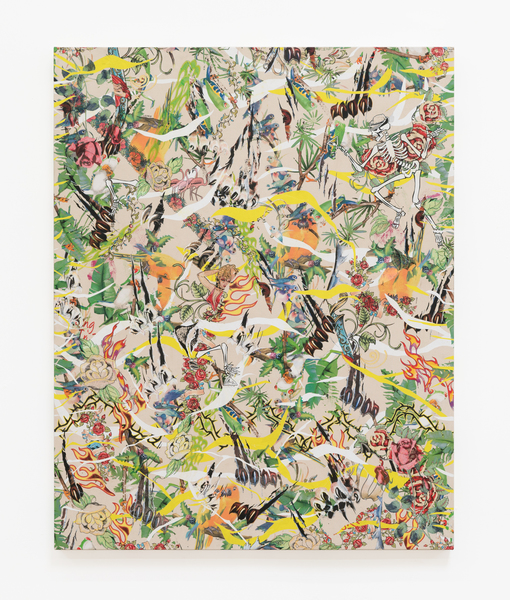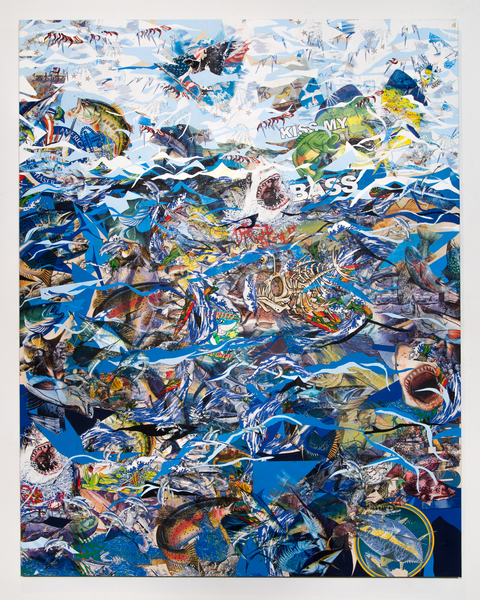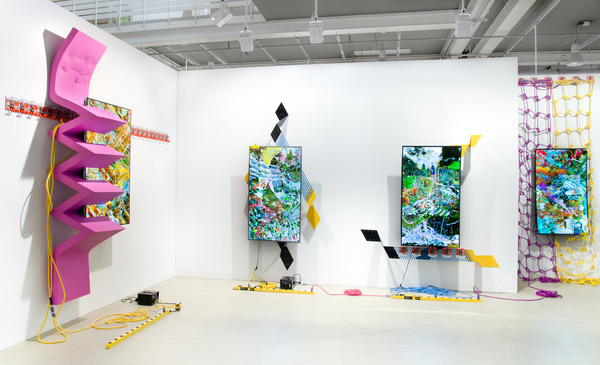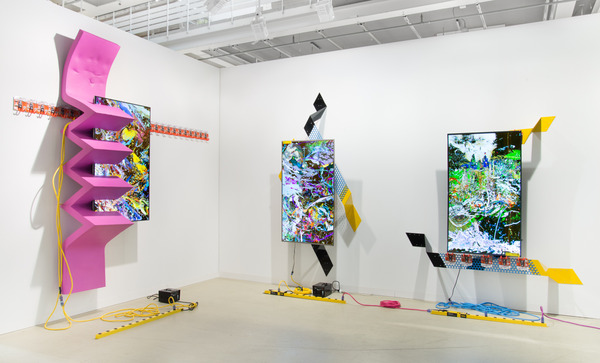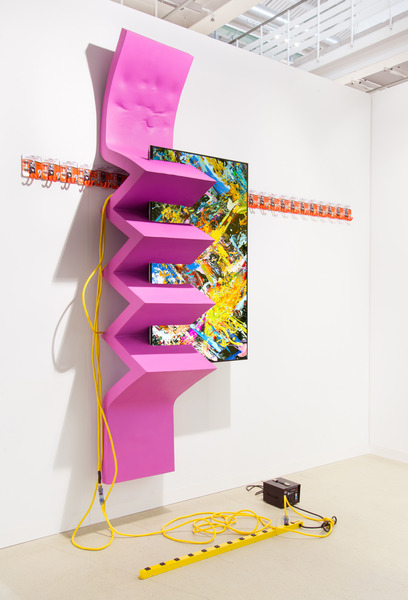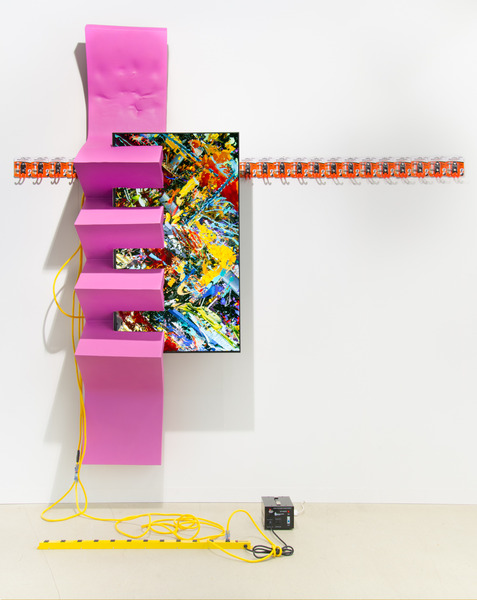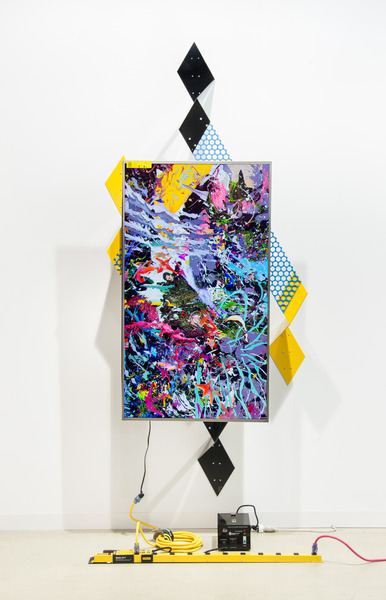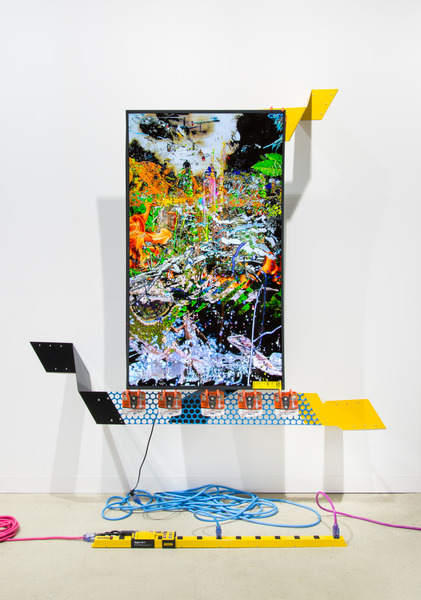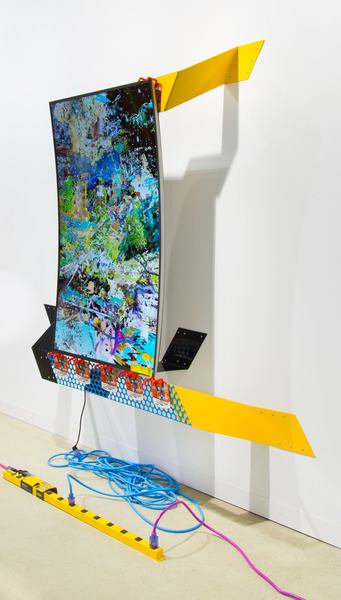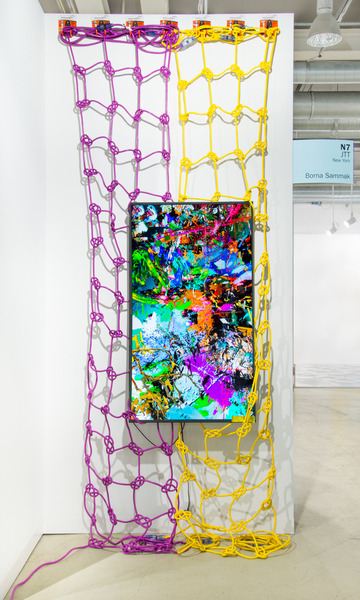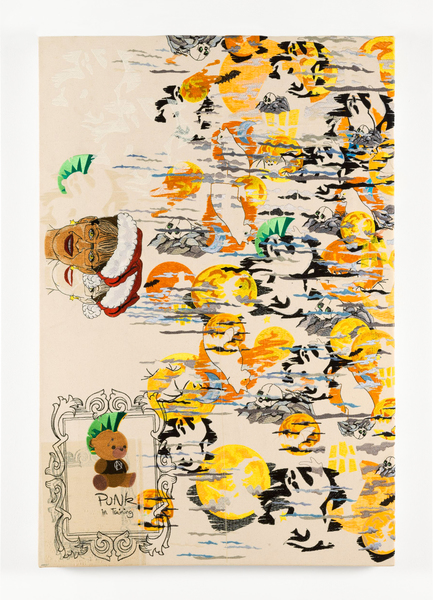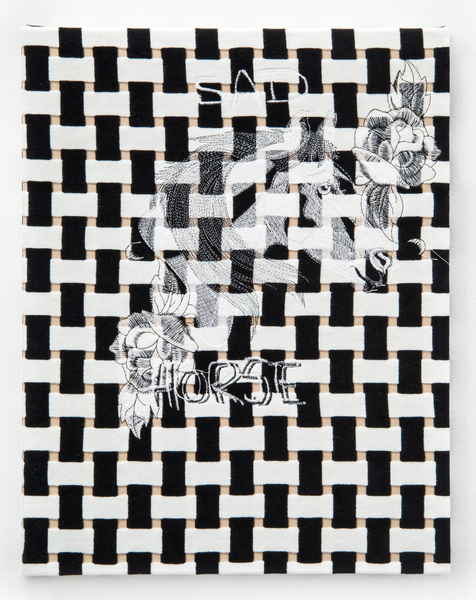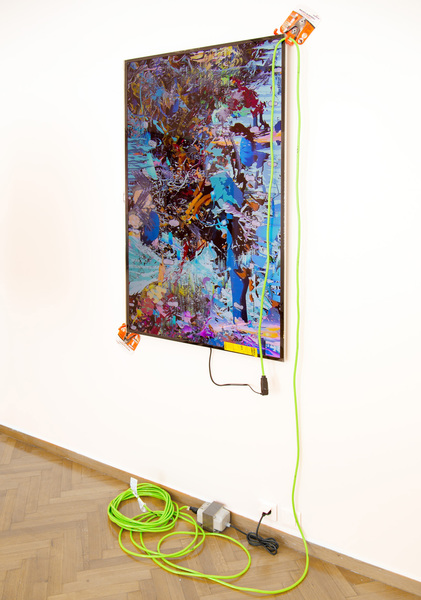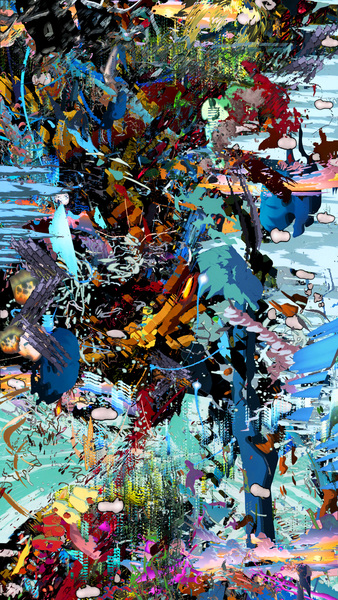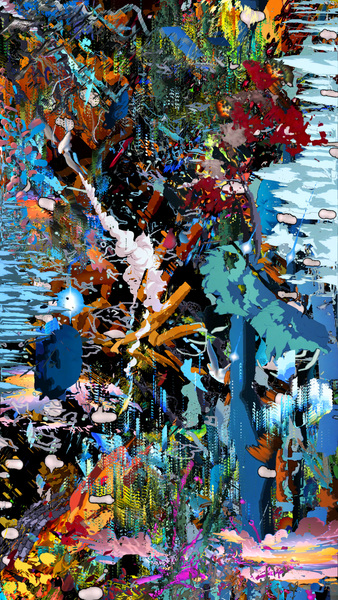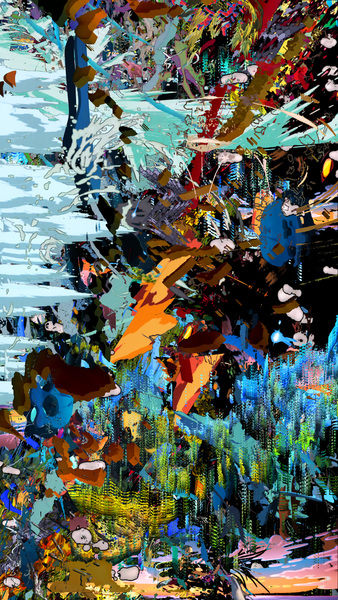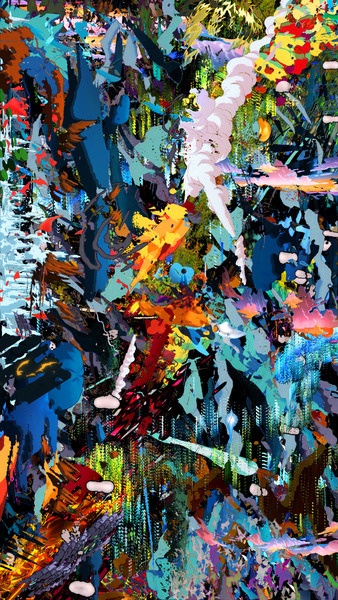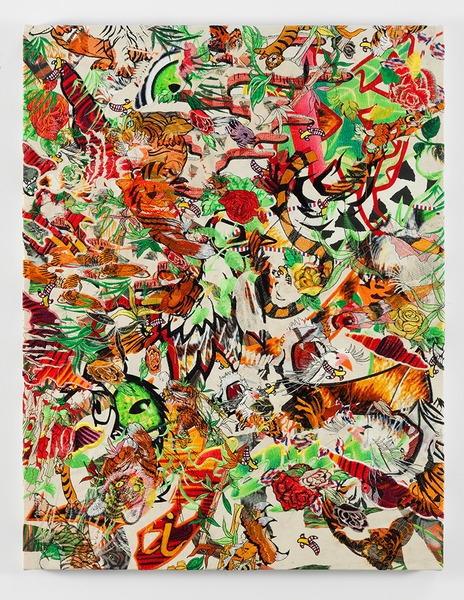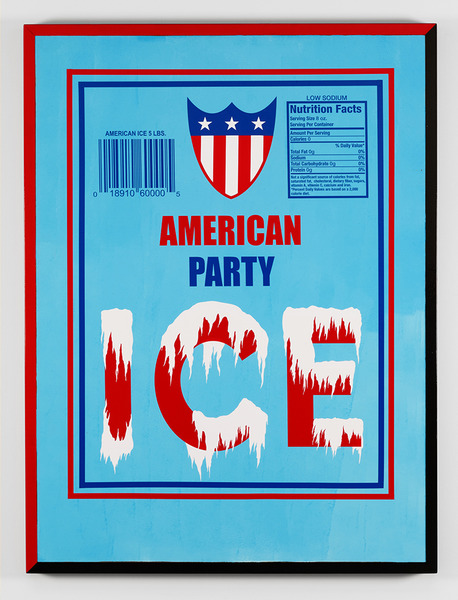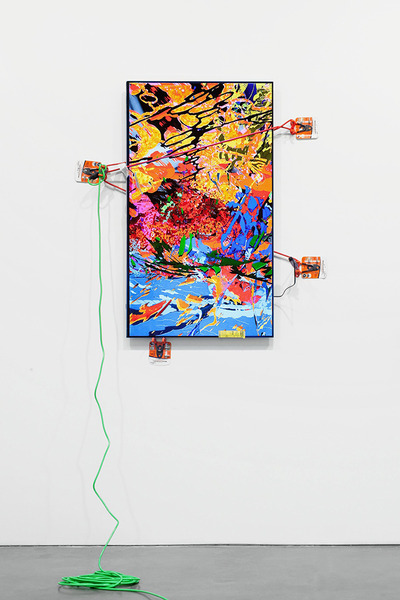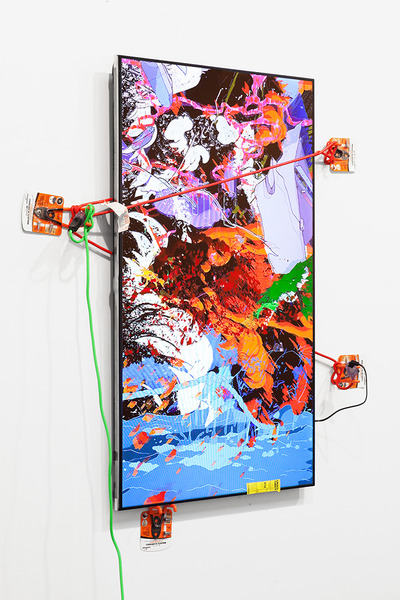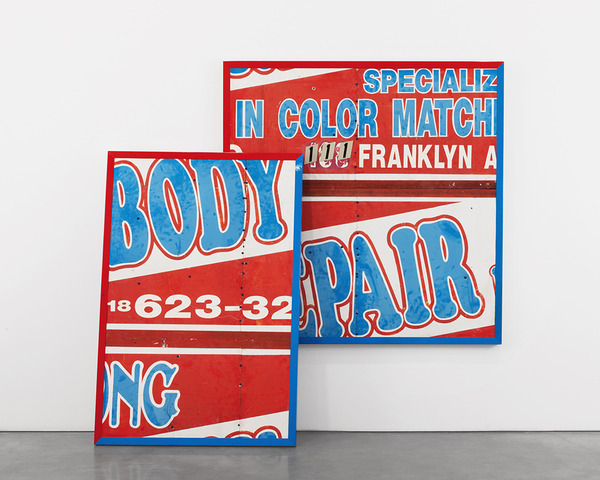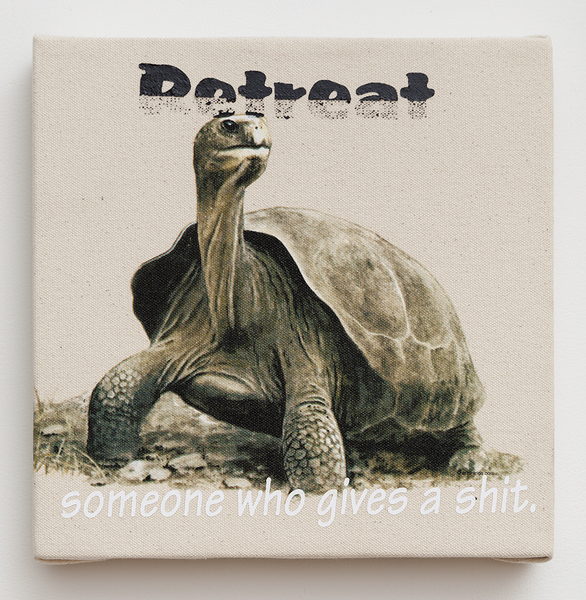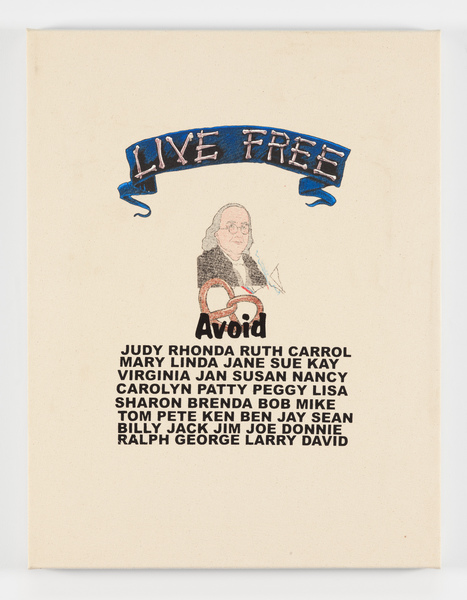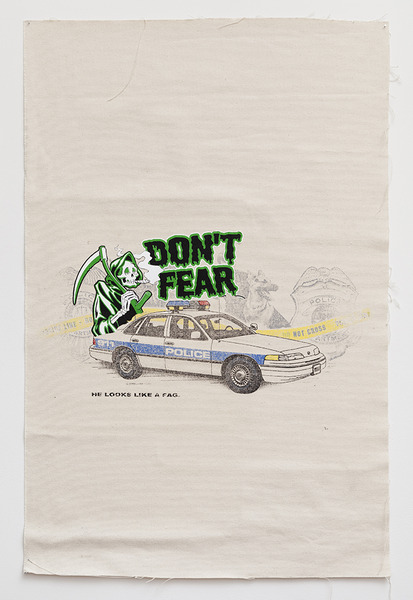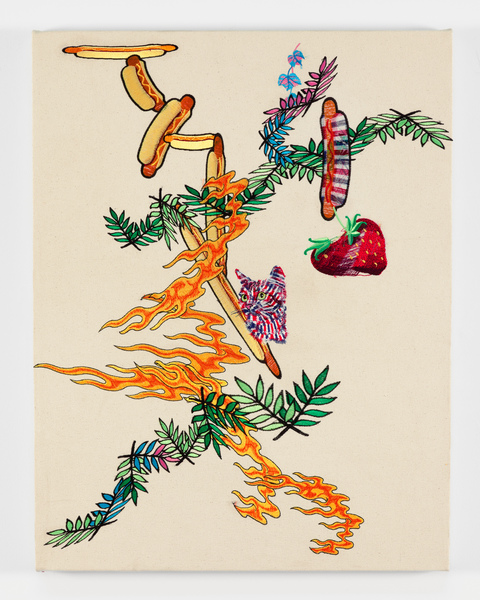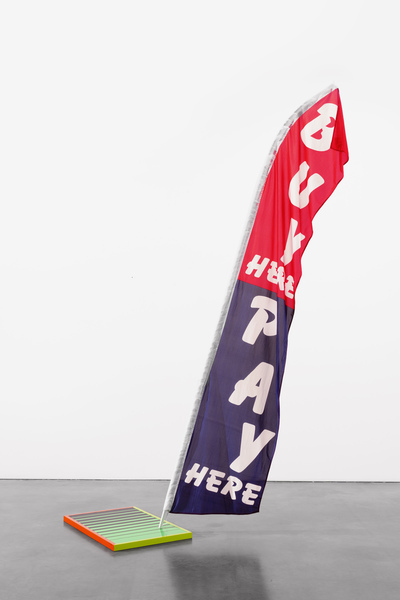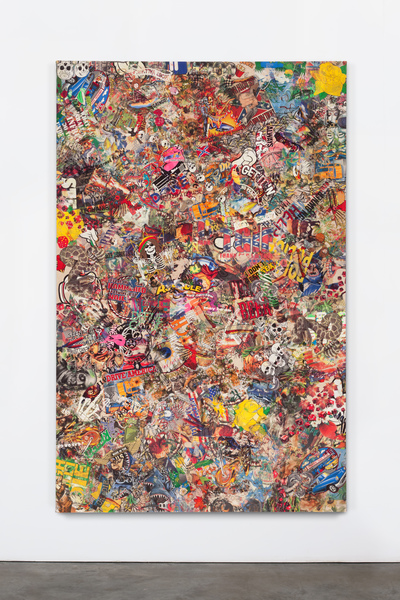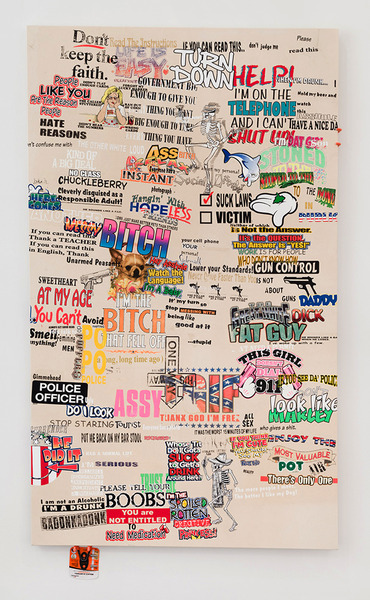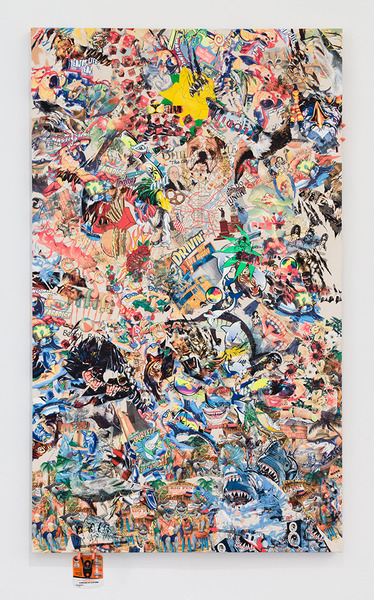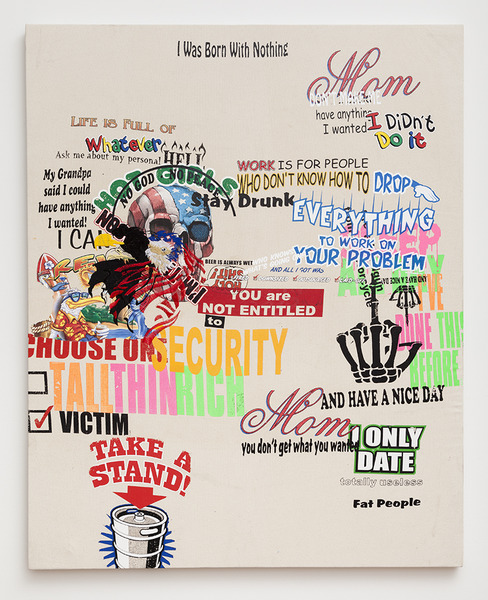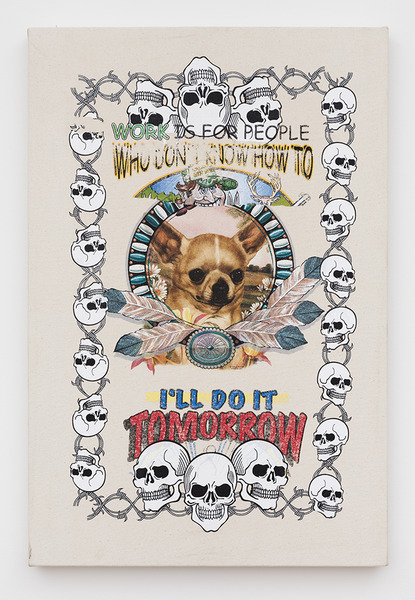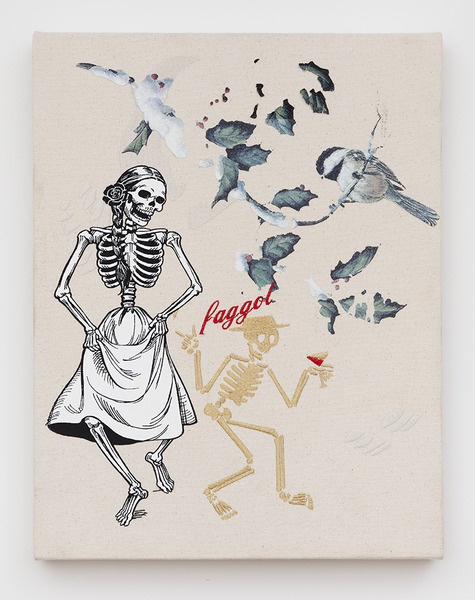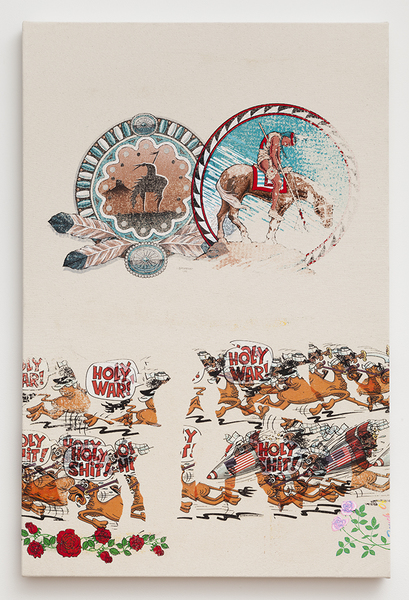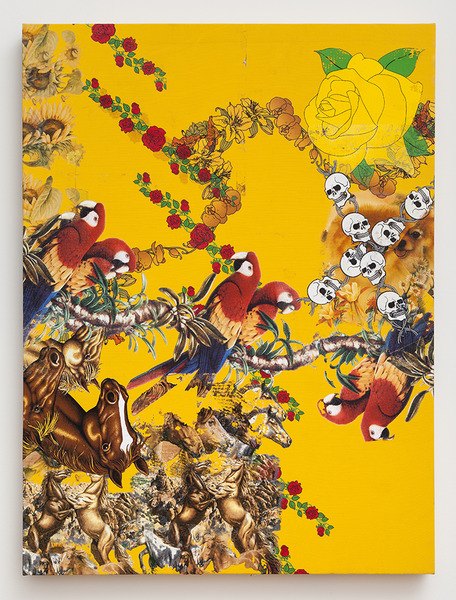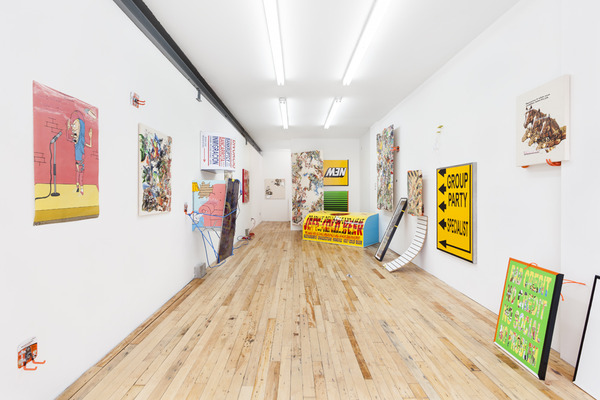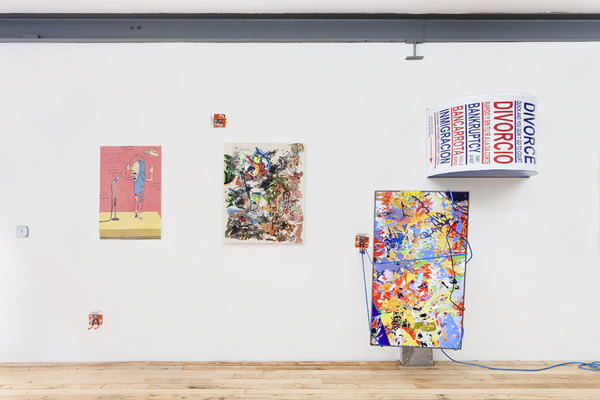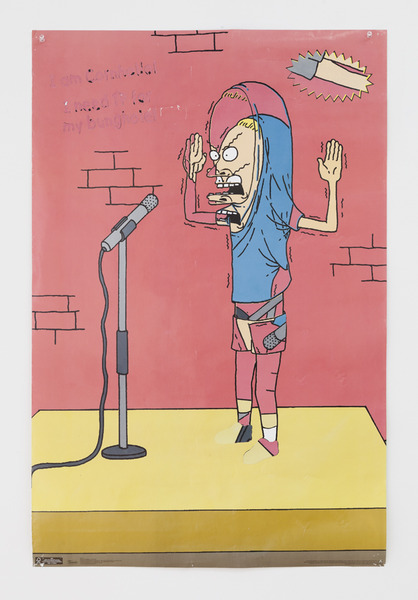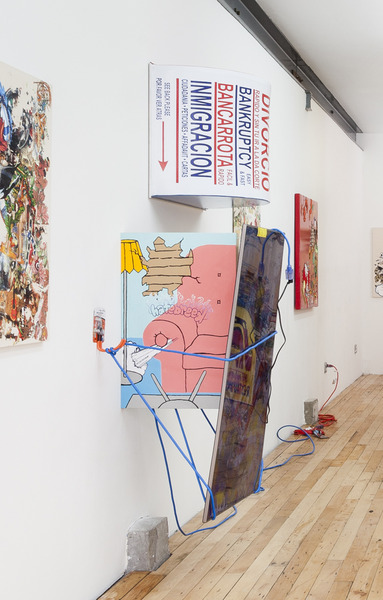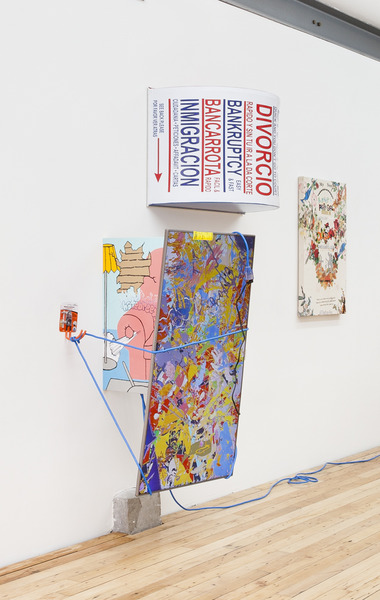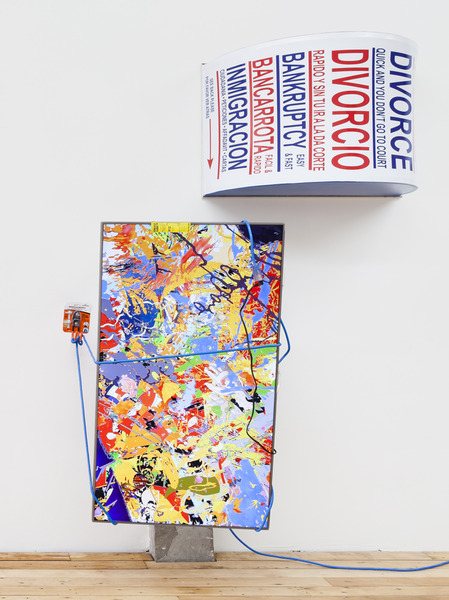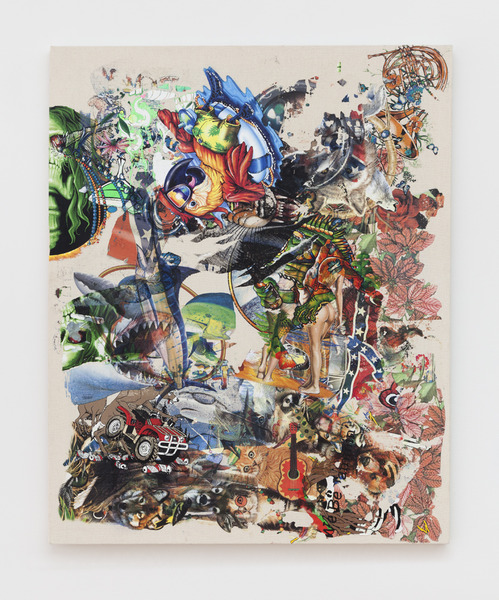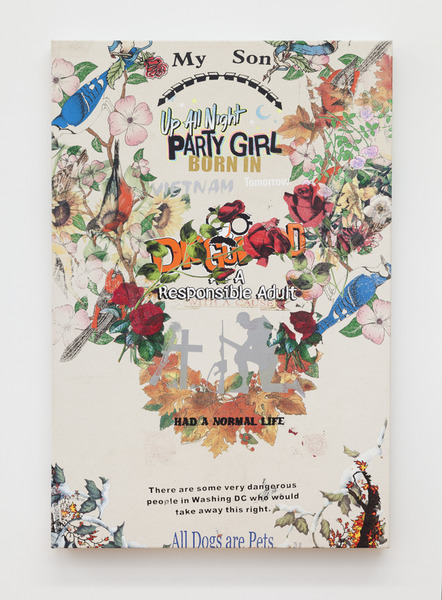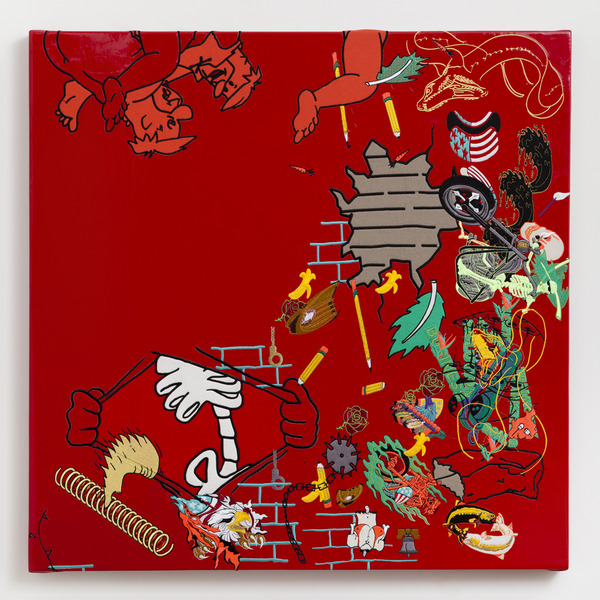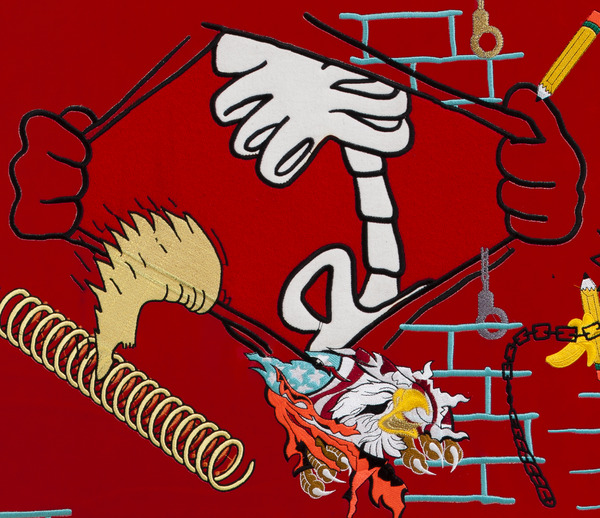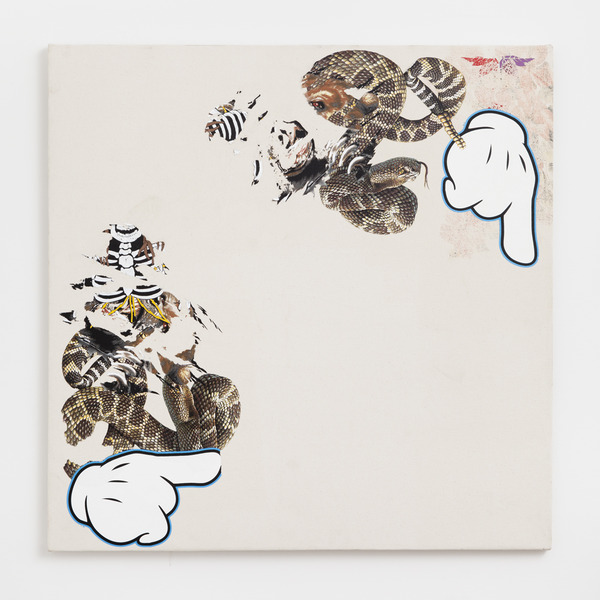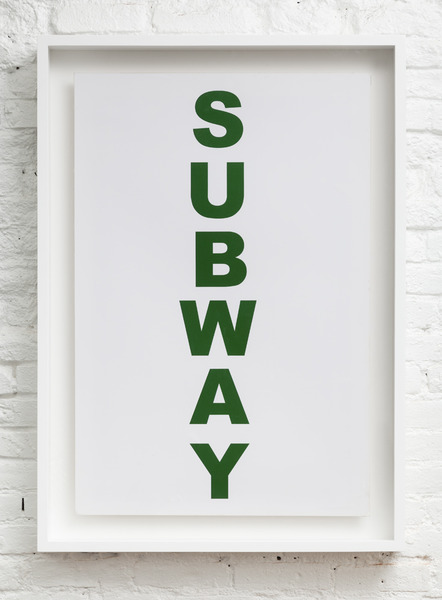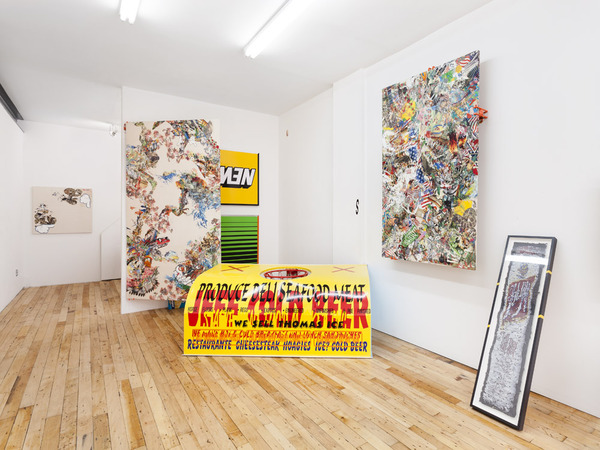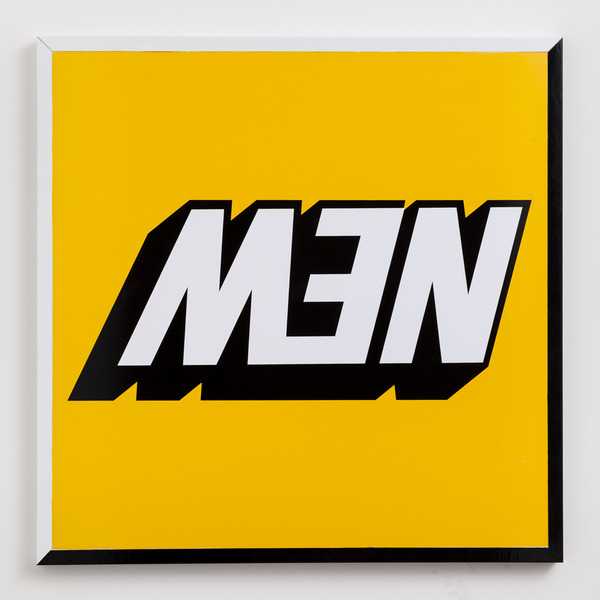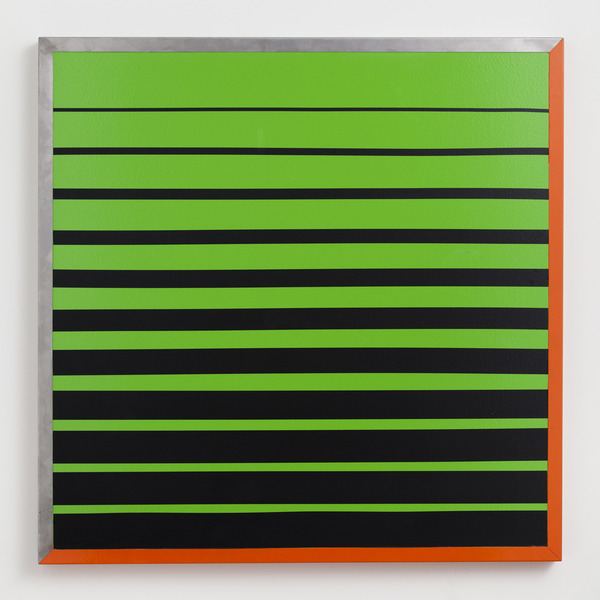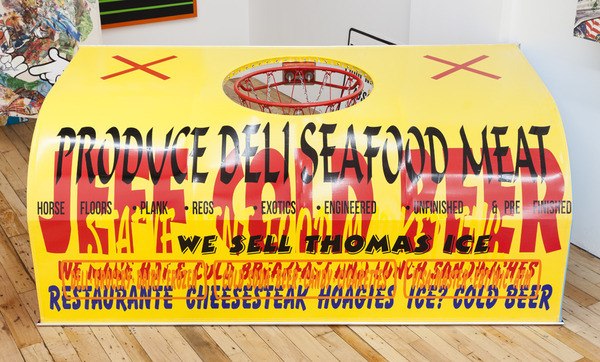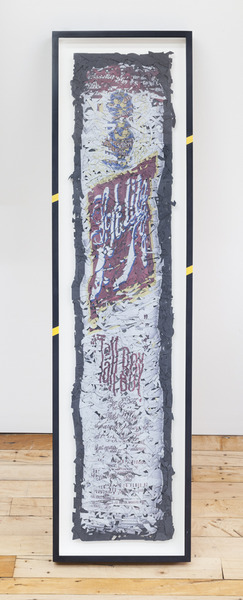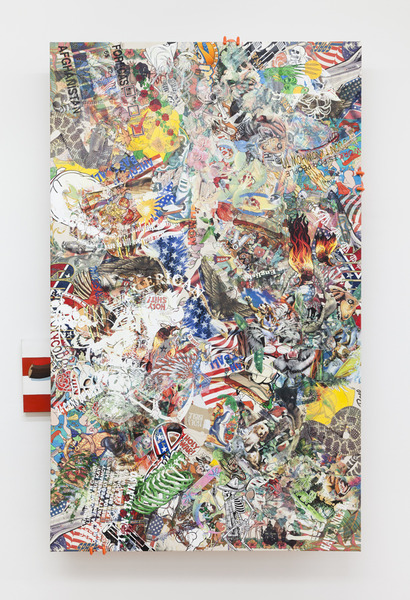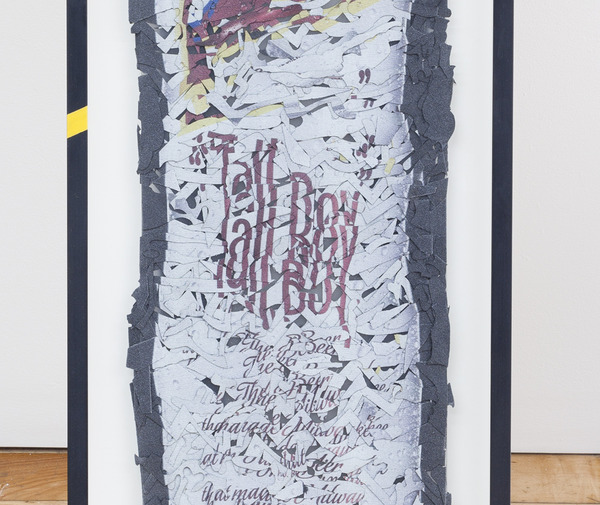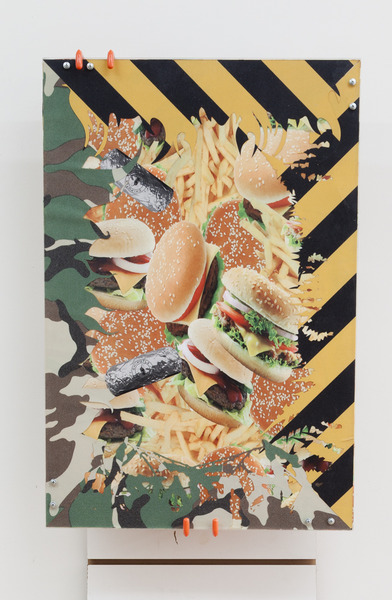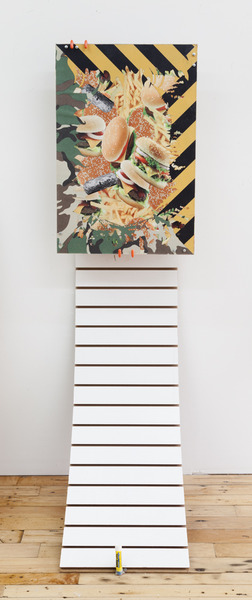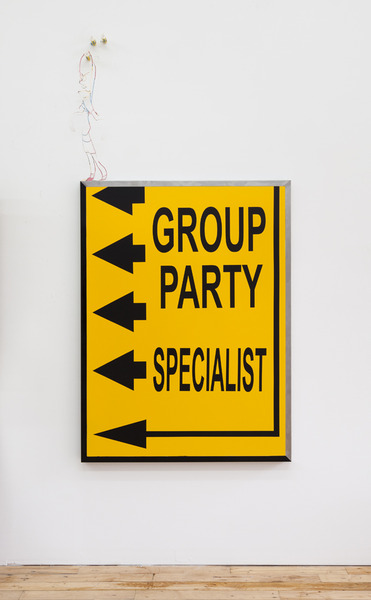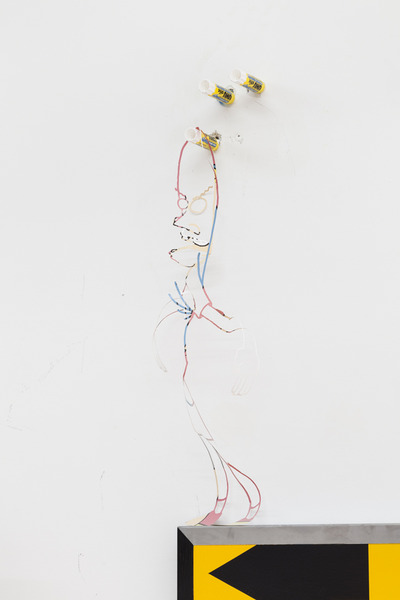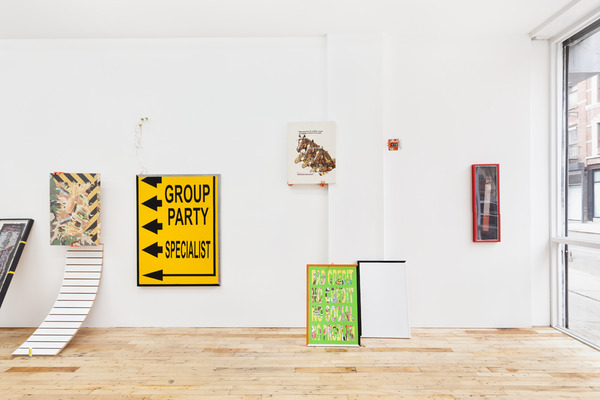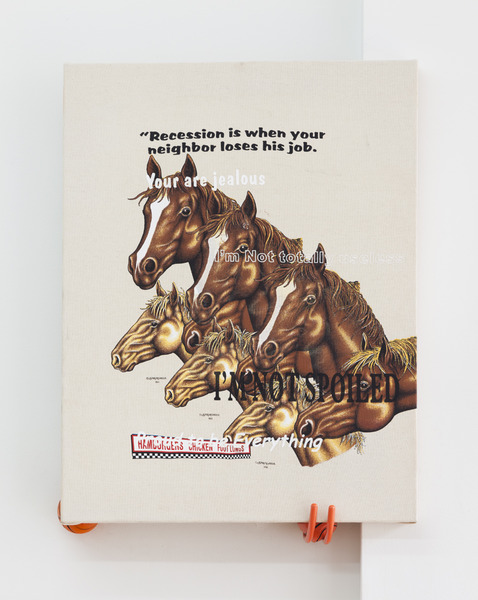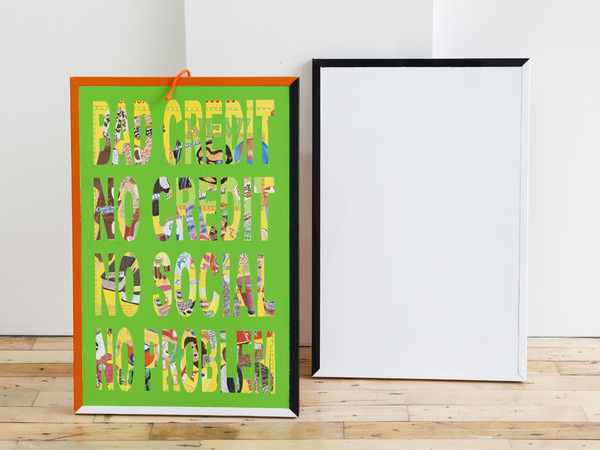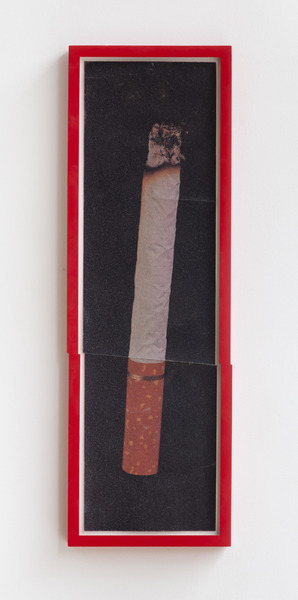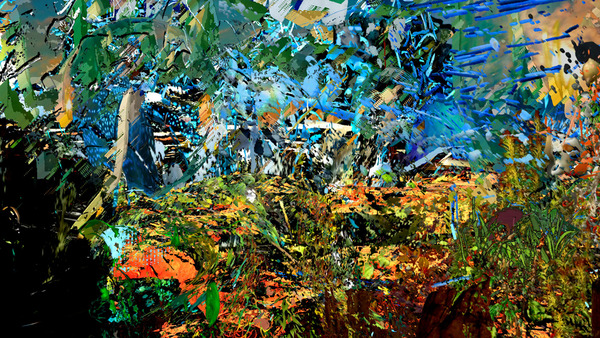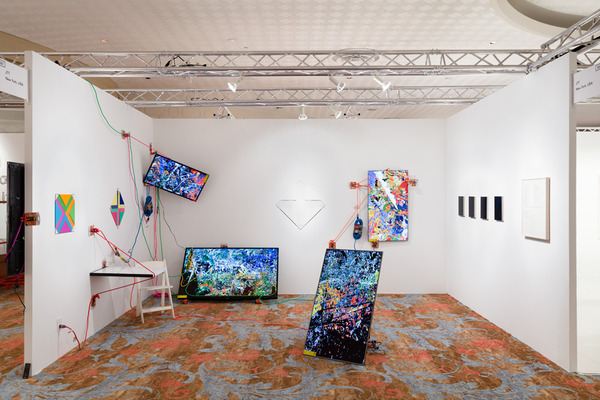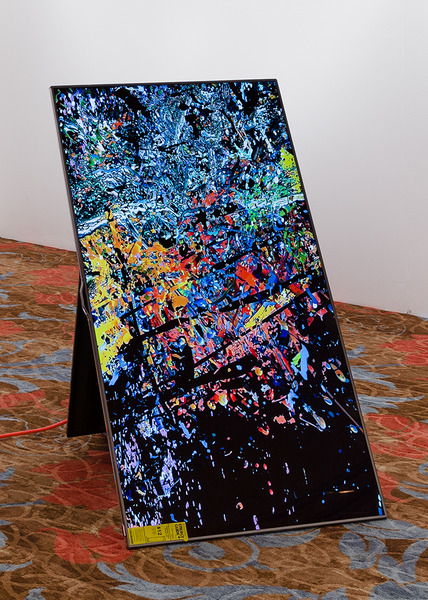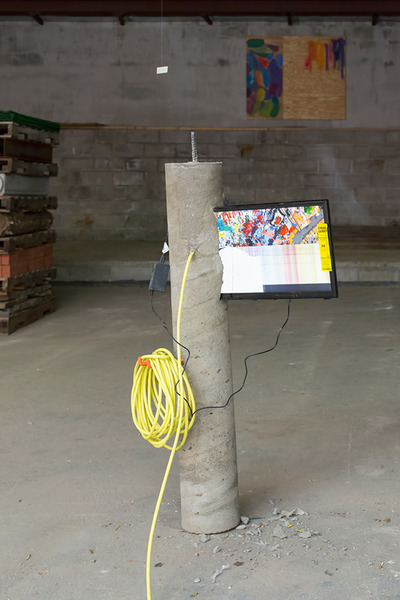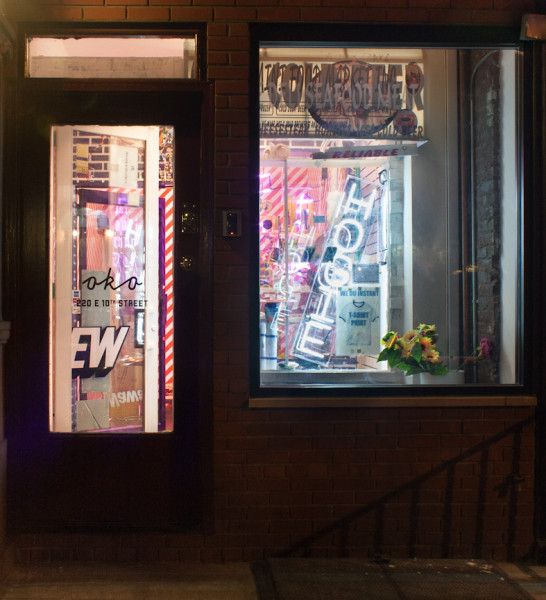 press release from:
Alex Da Corte + Borna Sammak
As Is Wet Hoagie
July 13 – September 12, 2013
Can I keep a deli sandwich longer than a few days?
If it is possible, is this how all delis are started? (U-Line)
The prevailing deli interaction format—EyBossGimmea, DYouGot, YoLemmeGetta, Make Hot Sandwich?—an incantation that summons the sandwich.
The deli owners are playing chess. They see all possible moves—grab a Moon Pie, open a Takis Fuego, mistake a six of Coronitas for actual size. They calculate all possible strategic responses.
To order or pay you must be at least Snickers Ice Cream Bars distance away from the counter. The frozen treats buffer—a type of fortification.
The sun-faded window display. The privacy sheath with its stacks of relict detergents and deodorants is a fortifying document. A ceremonial mask against the present.
The deli experience is as surreal and unbearably mundane as the skin of the storefront.
That the deli pitch is half-hearted creates solidarity. A two pack of Rodex white tees passed off as a three pack of Hanes.
A deli becomes a friend - a friend you trust because you know he doesn't give a fuck about you at all.
If you ask whether to buy La Morena or Kleenex or Goya or Hard Ten Days; Hold Out For Long Timeto Enlargea Capsule, what is a possible answer?
And The Hoagie—the protected king. It is the Sword and the Stone.
In this deli, two cross-sections of real life are carved and presented as artifacts. A play in three parts—a triple decker sandwich.
What is a deli that doesn't let you inside?
What service does a rotating service window rotating behind another window serve?
What, other than wet, is a hoagie never eaten? Is it still a sword if it can't stab?
Boar's Head is an important material, like gouache.
A deli thermodynamics: there are never truly new Gatorade colors created, only flavor transfers.
Similarly, many sandwich flavors are offered: turkey flavor + salami flavor + plate lettuce flavor + mayo flavor. Permutations approach infinity without distinction, uniformly, each one a stalemate.