Bill Walton
March 7th - April 15th, 2012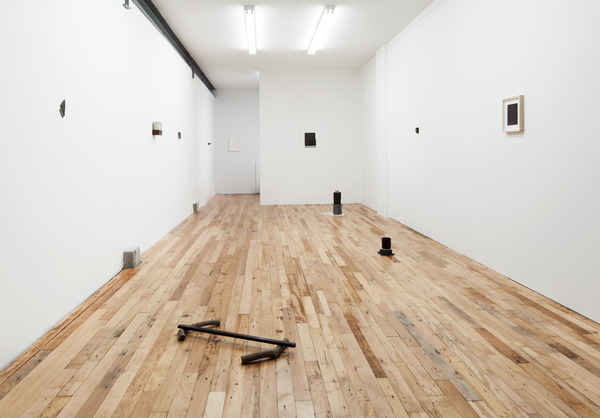 JTT and James Fuentes announce a joint exhibition of works by the late Philadelphia artist Bill Walton (1931-2010). The exhibition will survey drawings as well as sculptures mounted onto the wall or installed directly upon the floor, all of which demonstrate the artists's subtle gestures of stacking, folding and leaning. Walton's career began in the early to mid 60s and continued until his death in 2010.
This is Bill Walton's first solo exhibition in New York.
Fleisher / Ollman Gallery represents The Estate of Bill Walton.