Marlon Mullen
February 22 - March 15, 2015
Reception: Sunday, March 8th from 10am to 1pm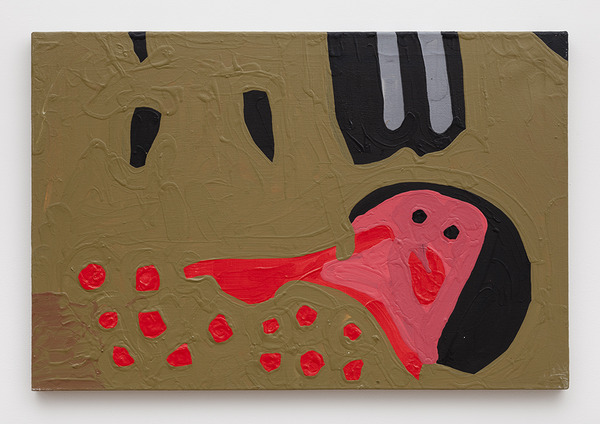 Marlon Mullen (b.1963, Richmond, CA) bases his paintings on found images—primarily lifestyle, news and contemporary art periodicals. The original source materials becomes obscured, abstracted and finally replaced by Mullen's own unique language of interlocking colors and forms.
Mullen's work is currently on view in "Under Another Name" at The Studio Museum in Harlem and was also included in the traveling exhibition "Create", co-curated by Larry Rinder and Matthew Higgs, at the Berkeley Art Museum. He had his first solo show in New York at White Columns and has since participated in group exhibitions at Maccarone, New York, International Art Objects, Los Angeles and Jack Fischer Gallery, San Francisco.
He was recently the recipient of the 2015 Wynn Newhouse Award.
Mullen has been making his paintings and drawings at the NIAD Art Center in Richmond, CA since 1993.
This is the artist's first exhibition with the gallery.