Bonnie Lucas
Young Lady
curated by Marie Catalano
January 25 - February 26, 2017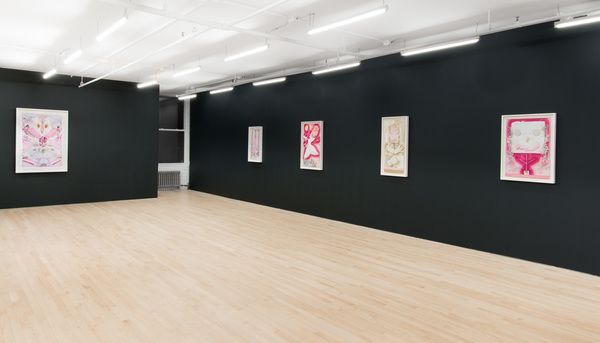 JTT is pleased to present Young Lady, a solo exhibition of work by New York-based artist Bonnie Lucas. For over forty years, Lucas has developed an idiosyncratic practice in which she manipulates household objects and domestic imagery into nightmarish and fantastical dreamscapes. This exhibition presents ten of Lucas's low-relief fabric assemblages and five candy-colored gouache paintings made between 1983 and 1987 - eight of which have not been shown in over three decades. The presentation is accompanied by the release of the first-ever book devoted to Bonnie Lucas. Published by Peradam, the catalogue includes an interview between the artist and Elspeth Walker, as well as full-color images of artwork.
Lucas was born in 1950 in Syracuse, NY, into an archetypal nuclear family with parents that strictly governed their children's appearances and behavior in accordance with popular American values. Lucas began her artistic career after graduating from Wellesley College in the early 70s during the heady beginnings of second wave feminism. In 1979 she received her MFA from Rutgers and moved to New York City, and by the mid 80s was an active participant in the East Village art scene.
Lucas's exquisite assemblages from this time began with shopping trips to Chinatown where she collected mass-produced items marketed largely towards housewives and mothers, such as baby toys, sewing supplies, and plastic favors for weddings, baby showers and birthdays. Lucas would cut, stuff, bind, and sew these objects onto a piece of fabric to create unnerving figurative compositions in which tiny items ooze from openings in the clothing while objects with holes stand in for bodily orifices. In "Young Lady," (1986) a teething ring on a child's dress suggests both a mouth and a vulva, while ribbon and beads spill chaotically from the dress sleeves like pigtails. Slightly more abstract is "Spoiled," (1986) in which toys overflow from between the bound and splayed-open legs of a doll and a suggestive belt hovers above.
In the later half of the 80s, Lucas began making small paintings in gouache that depicted giant fluffy animals, bulbous-bodied women, and children in ambiguous, sexually charged situations. A portrait titled "That Girl" (1987), presents a puffy head pierced by a high-heeled shoe. In "Quality Time" (1986), the headless torso of a woman spurts milk from the nub of her arm onto a diapered baby.
In both the assemblages and paintings, Lucas' female forms are presented as tenuous, leaky containers. Lucas's work has been largely critical of the female ideals perpetuated by popular culture and, more specifically, those she felt were personally expected of her: the good girl, the nurturing mother, the multi-tasking career-woman. Defiling these figures, as well as the consumer goods and imagery they are composed of, has afforded Lucas agency amid these imposed gender conventions. For her, the act of art-making was an empowering one, a celebration of her own unregulated imagination.
Bonnie Lucas (b. 1950, Syracuse) is an artist based in New York, NY. In 2014 her work was the subject of a survey exhibition at Sylvia Wald and Po Kim Gallery, an artist-run space in New York. Her work has been exhibited throughout the United States (New York, Cambridge, Boston, Baltimore, Chicago, Cleveland, Minneapolis, Oakland) and abroad (Netherlands, Finland, Japan, Taiwan, South Korea, Thailand, Malaysia, Singapore, Indonesia). Her work has been featured in a number of publications including ARTnews, The New York Times, The Village Voice, The New Yorker, Arts Magazine, and The East Village Eye.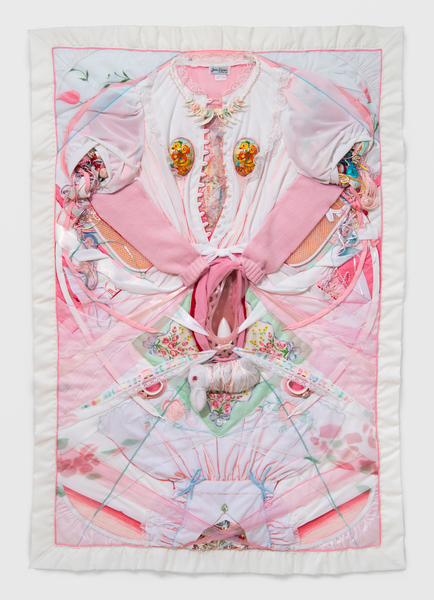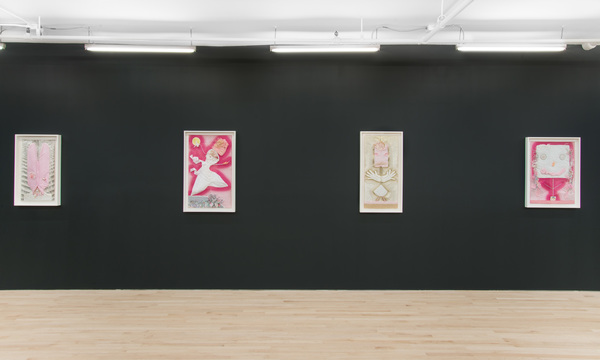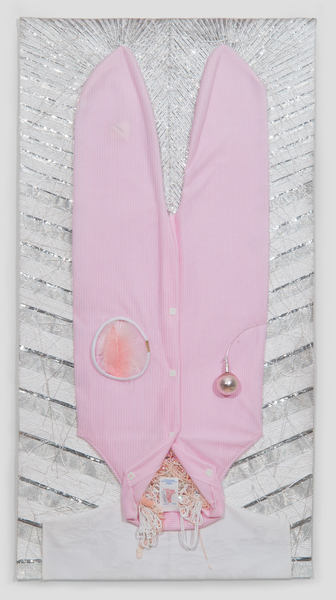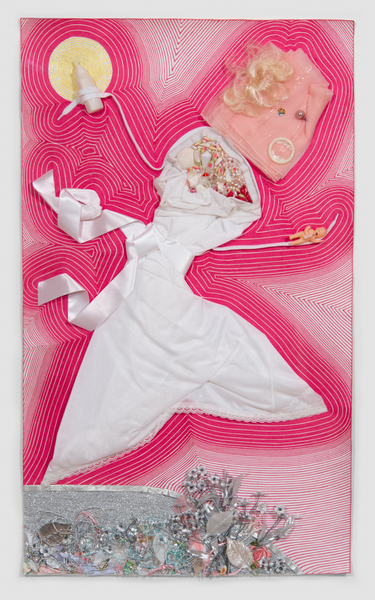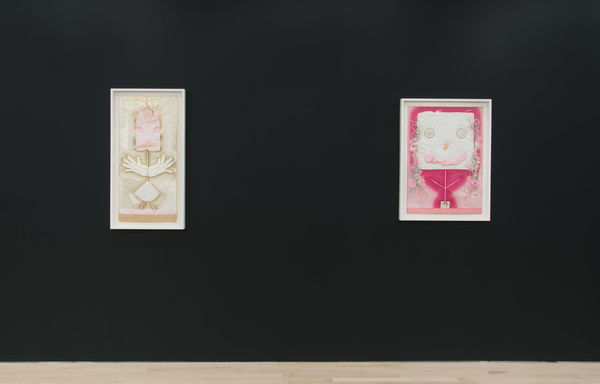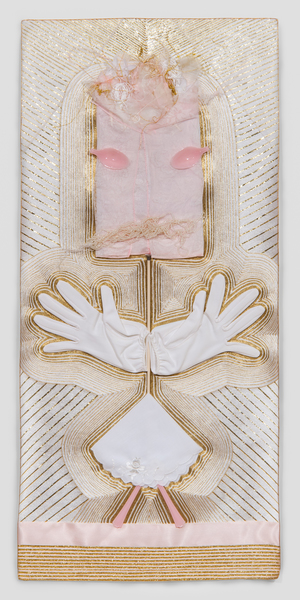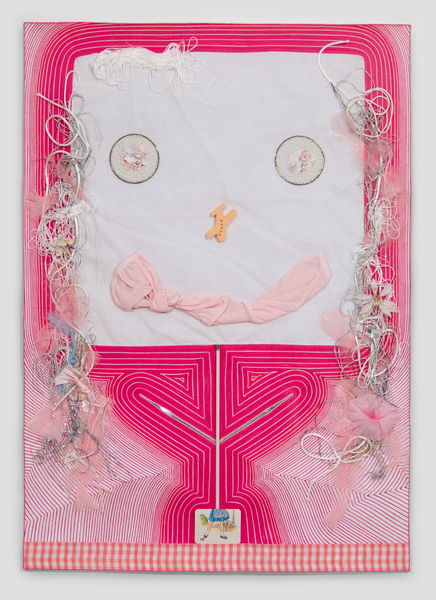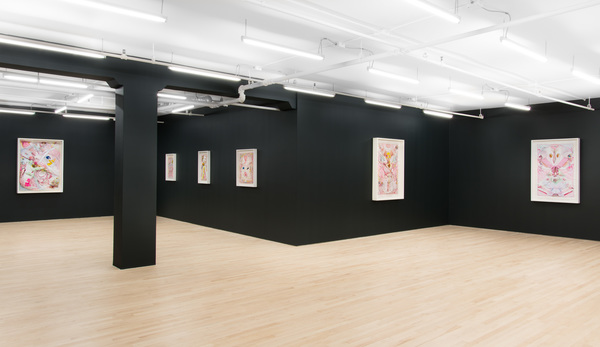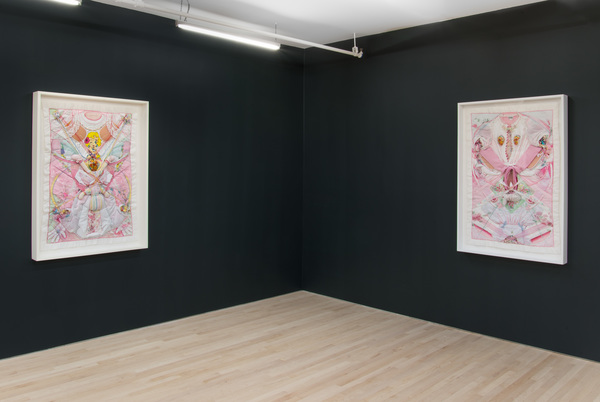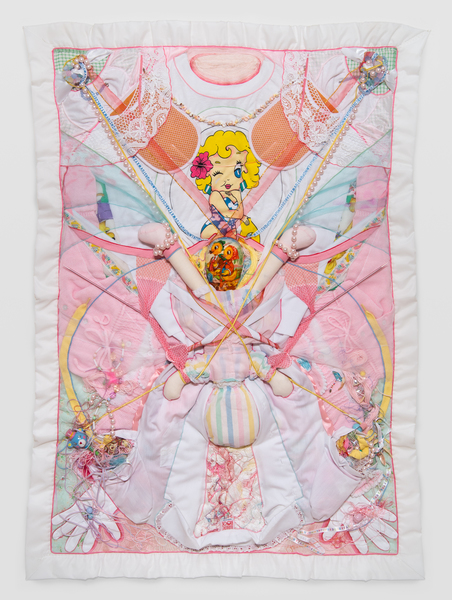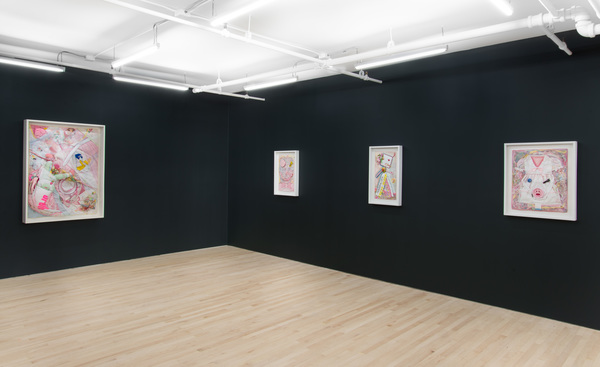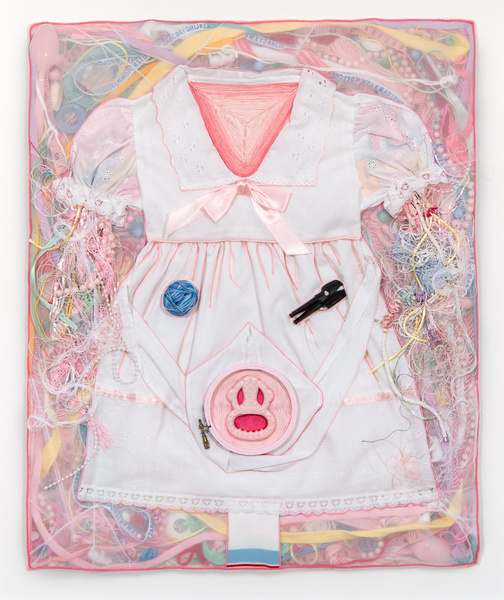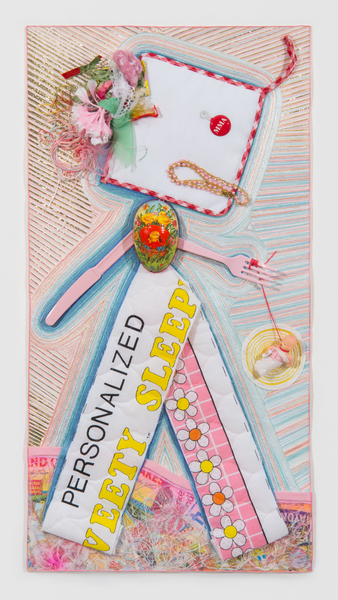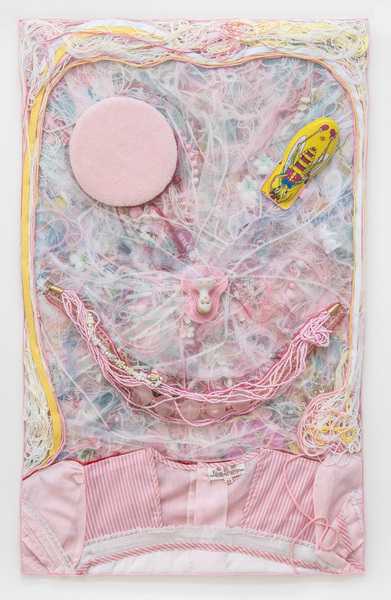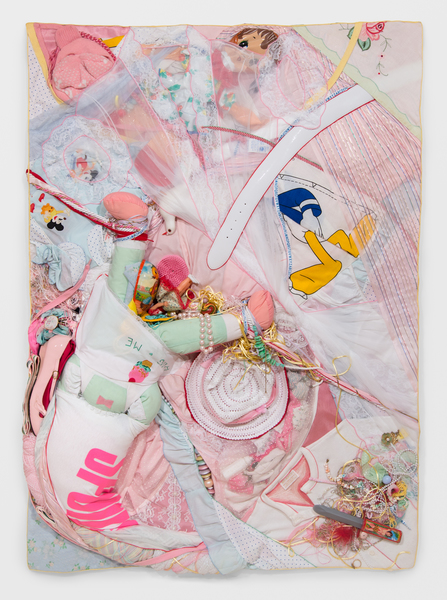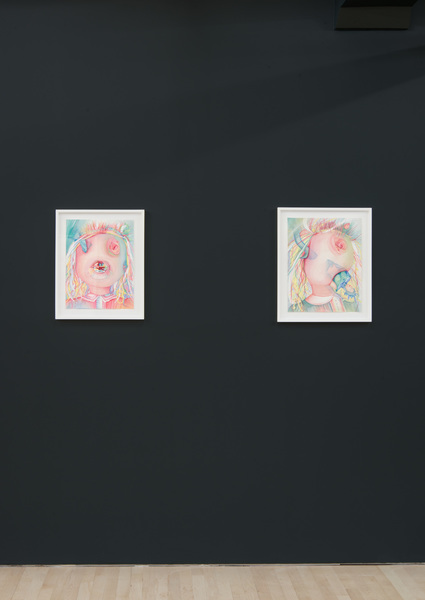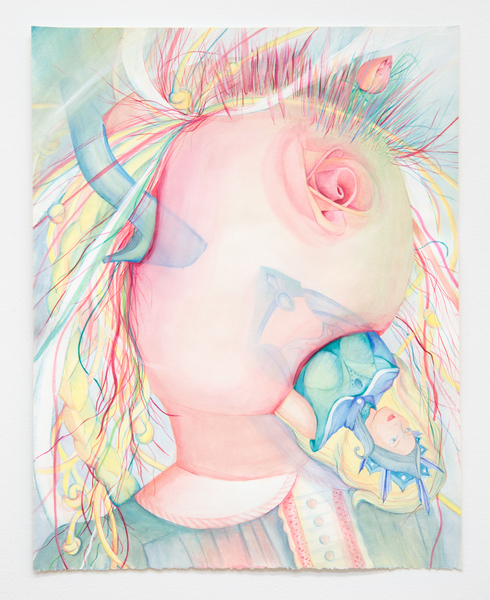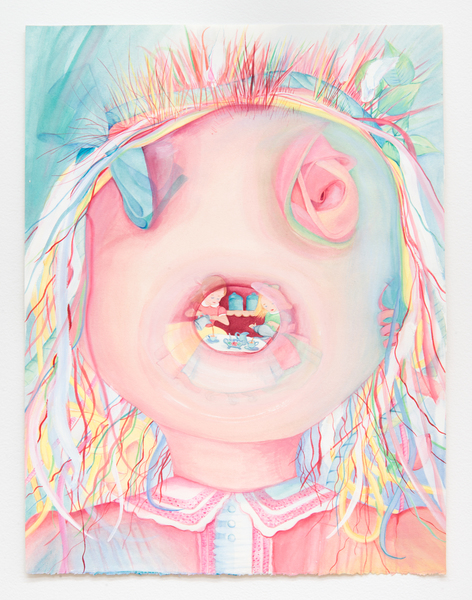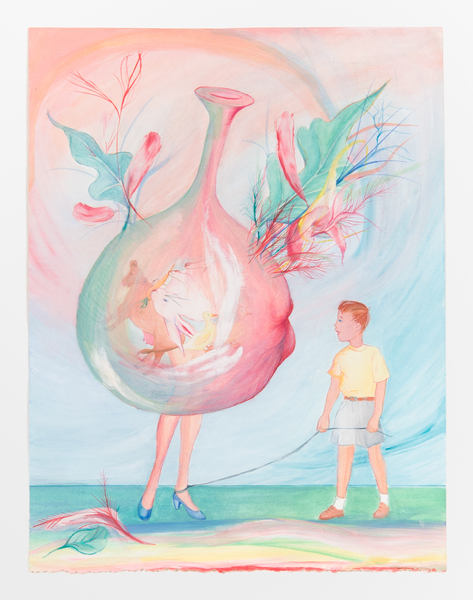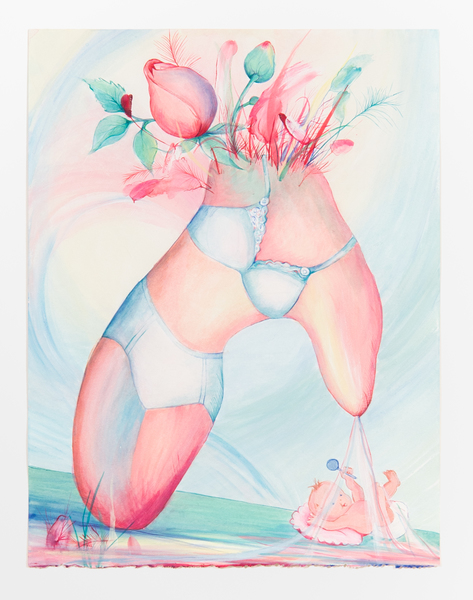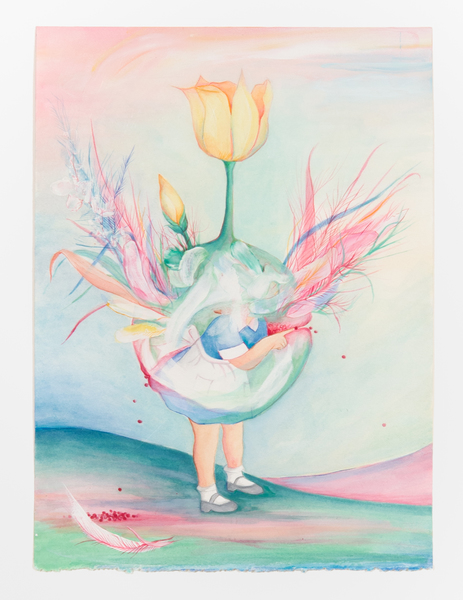 Past Press:
1988.08.17
Female in Parts
by Robert Costa
Downtown
1986.06.30
Under the shadow of Barbie's breasts
by Lynn Snowdon
East Village Eye